Robin Trower - Cancelled
Wed 22nd Jun 2022
Doors:

7:30 pm

/
Show:

8:00pm
(Showtimes Approx)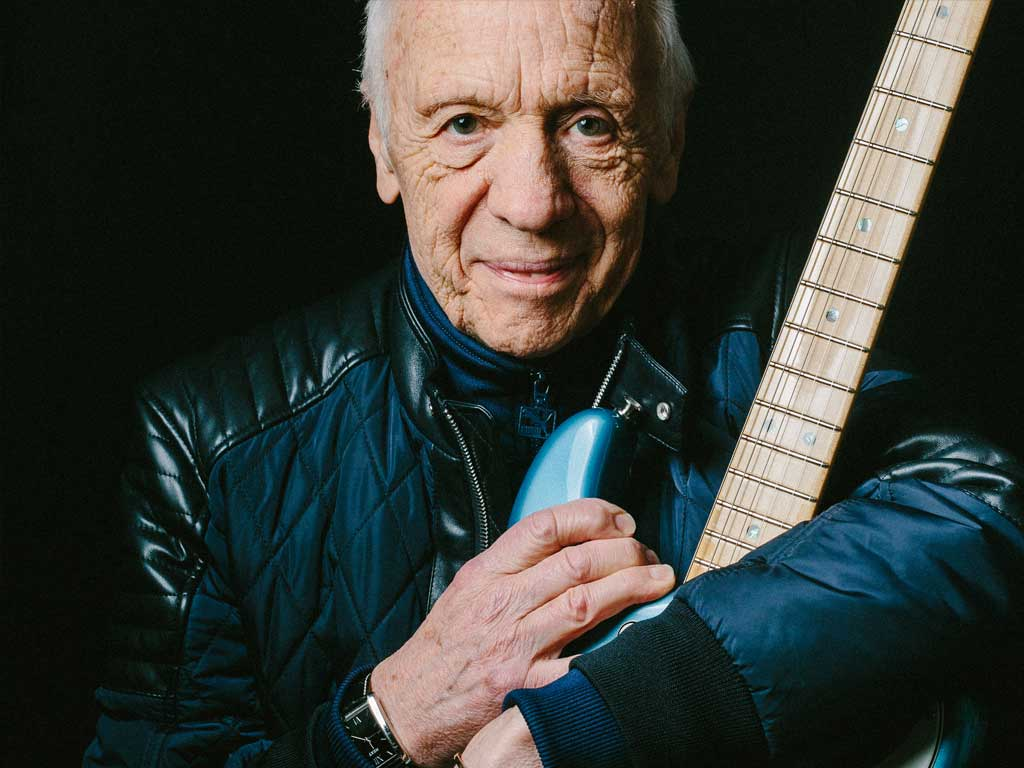 Trower Power!
When we postponed the 2020 tour, we tried to anticipate...the defeat of the Covid. We have now decided to cancel the Spring tour (April/May 2022).
We need to cancel because we cannot start the planning of everything that needs to be rebooked until there is some clarity about the pandemic's end. Then we can look ahead to book the relevant tour dates & travel.
Robin is disappointed by not being able to play for his audience, but we hope that you can all understand the problem, and will support us in our decision. We will get the show on the road as soon as it is safe for all of us.
Robin Trower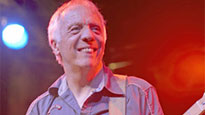 Hailed as one of the finest guitarists in rock history, Robin Trower's career has spanned more than four decades.

Trower spent the early 60's playing guitar in various London based bands, the most successful being The Paramount who specialised in mostly covers, and released several singles from 1963 and 1965. The Rolling Stones were big fans. In 1967, Trower received his big break when he joined Procol Harum; and remained a member until 1972.

After leaving Procol Harum, Trower embarked on his solo career, formed a power trio that transformed him into a celebrated guitar innovator. His early albums share a tough, explosive guitar style mixed with his trademark "soft psychedelia" that made Robin Trower stand out from the rest of the crowd.

Throughout his solo career, Trower has been regarded as the "White" Hendrix due to his uncanny ability to channel Jimi's bluesy, psychedelic, Fender Strat playing style.

Trower released his solo debut, Twice Removed From Yesterday, in 1973. The album barely left a dent in the US charts, but that would change soon enough with his next release 1974's Bridge of Sighs. The album skyrocketed into the US Top Ten, peaking at number seven selling a million and a half copies. It still sells 15,000 copies yearly worldwide.