Robin Trower + Sari Schorr
Wed 3rd Nov 2021
Doors:

7:30 pm

/
Show:

8:00pm
(Showtimes Approx)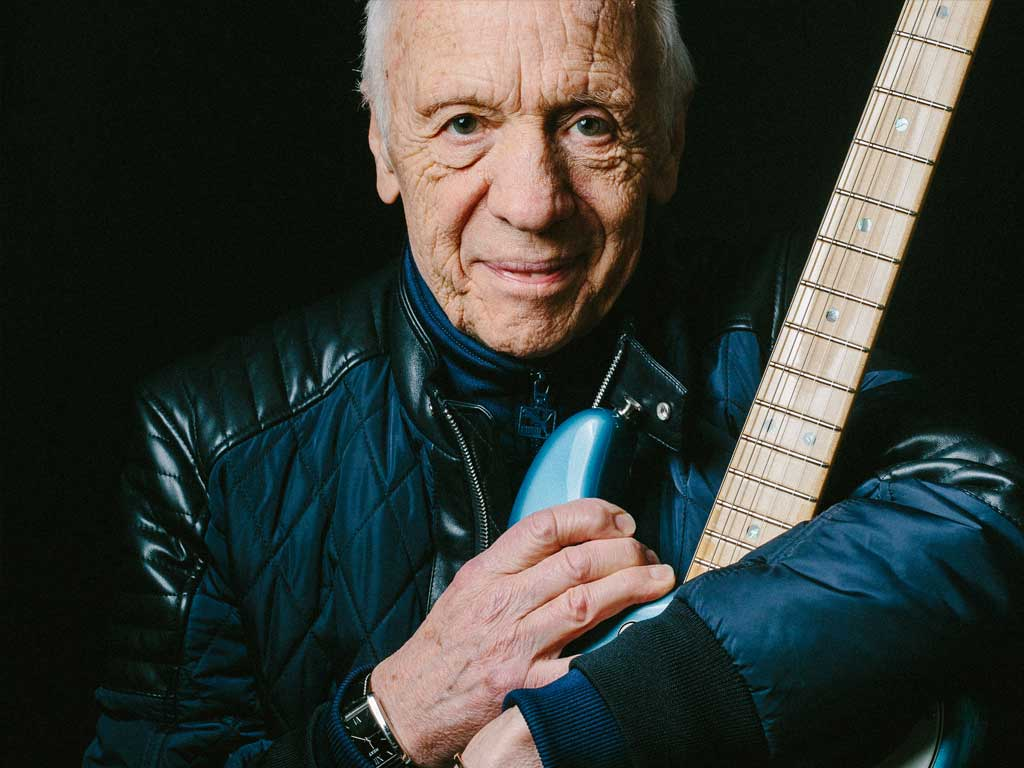 Trower Power!
£25 Adv / £28 Door
Robin Trower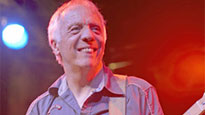 Hailed as one of the finest guitarists in rock history, Robin Trower's career has spanned more than four decades.

Trower spent the early 60's playing guitar in various London based bands, the most successful being The Paramount who specialised in mostly covers, and released several singles from 1963 and 1965. The Rolling Stones were big fans. In 1967, Trower received his big break when he joined Procol Harum; and remained a member until 1972.

After leaving Procol Harum, Trower embarked on his solo career, formed a power trio that transformed him into a celebrated guitar innovator. His early albums share a tough, explosive guitar style mixed with his trademark "soft psychedelia" that made Robin Trower stand out from the rest of the crowd.

Throughout his solo career, Trower has been regarded as the "White" Hendrix due to his uncanny ability to channel Jimi's bluesy, psychedelic, Fender Strat playing style.

Trower released his solo debut, Twice Removed From Yesterday, in 1973. The album barely left a dent in the US charts, but that would change soon enough with his next release 1974's Bridge of Sighs. The album skyrocketed into the US Top Ten, peaking at number seven selling a million and a half copies. It still sells 15,000 copies yearly worldwide.
Sari Schorr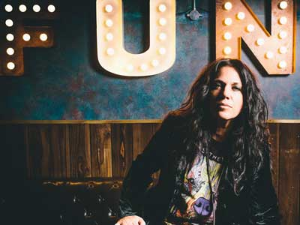 "A Force of Nature", the debut album from one of today's most exciting blues-rock singers, was produced by the legendary Mike Vernon, whose credits include Fleetwood Mac, The Blues Breakers, Savoy Brown, Chicken Shack, Eric Clapton and Peter Green. In 2015, while in Memphis, Tennessee, to receive The Blues Foundation's Keeping the Blues Alive award, Vernon witnessed a performance by Schorr and was so knocked out that he came out of semi-retirement to produce her.
Already a consummate songwriter in her own right, with tracks on major labels, Sari wrote or co-wrote almost all the songs on the album. The album features the stunning blues guitarist Innes Sibun (formerly of Robert Plant's band), who is the driving force behind Sari's new band, The Engine Room. The album also features the incomparable Walter Trout, performing his great song, 'Work No More'.
Schorr gained prominence in the blues world through tours with blues legend Joe Louis Walker and renowned guitarist Popa Chubby, and was recently inducted into the New York Blues Hall of Fame. A marathon runner and animal rights activist, Schorr lives in Brooklyn with her husband and rescued pit bull triplets.