Limehouse Lizzy
Fri 8th Apr 2022
Doors:

7:30 pm

/
Show:

8:30pm
(Showtimes Approx)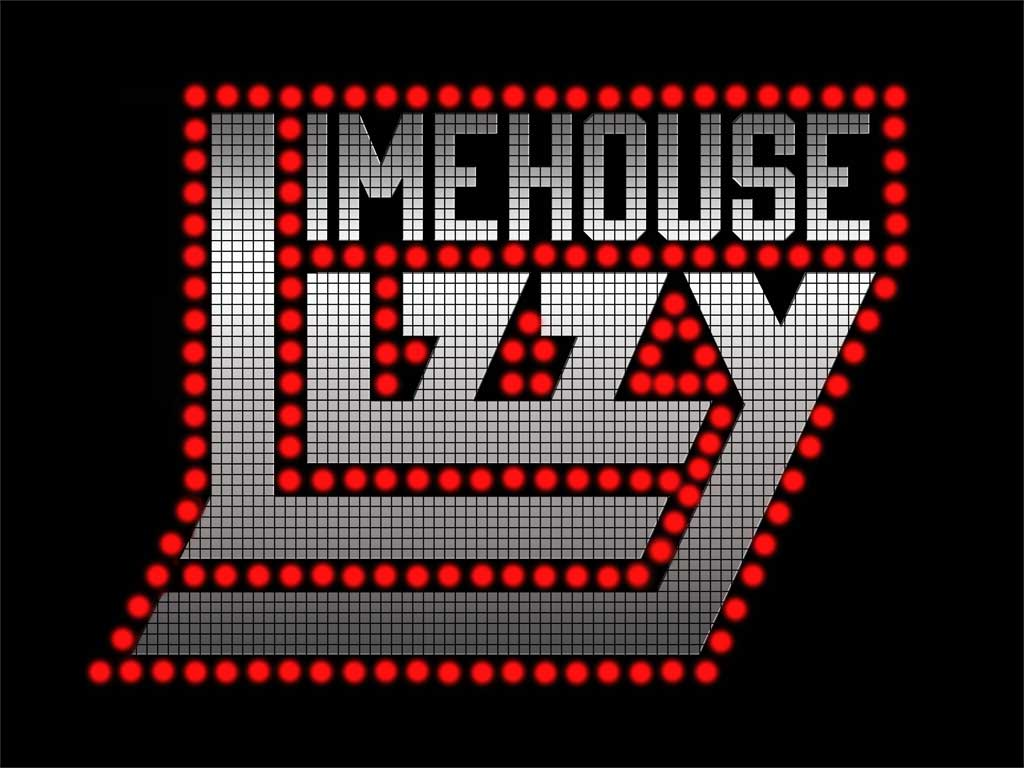 Thin Lizzy fans... this one is for you!!
£17 Adv / £20 Door
Thin Lizzy fans... this one is for you!! The best tribute to the legendary band you'll ever see. Bursting with energy and joy in performing, they instantly grip their audience from the moment they step on stage. Expect a stunning show which will transport you back to those glorious hard rock years of the 70s and early 80s.
Limehouse Lizzy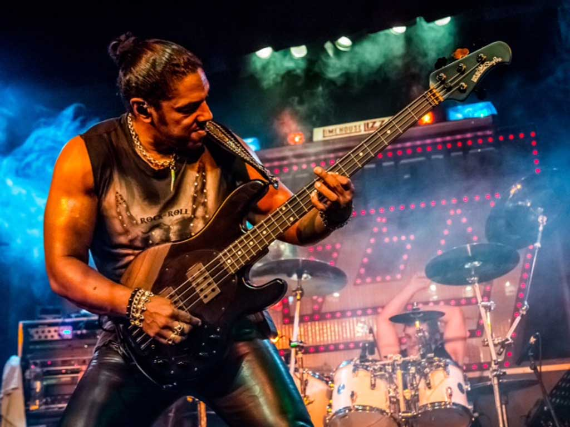 Limehouse Lizzy continue to keep the spirit of Celtic rock icon Philip Lynott and his band Thin Lizzy alive, well and dominating stages worldwide. The band have also added a tribute into their show to ex-Thin Lizzy guitarist (and world renowned solo artist) Gary Moore.
From their Official PRS award, performing for Virgin Atlantic in Barbados, T.V. appearances (BBC 2's 'Arena' amongst others), and to actually being recruited to record and tour by members of the original Thin Lizzy, Limehouse Lizzy have just completed their 25th year with their most explosive show and critically-acclaimed line-up yet.
Despite international tours (UAE, Germany and previously USA, Scandinavia, Caribbean etc.), corporate clients (Mitsubishi, NatWest) and even book appearances (The Rocker, Send In The Clones), they've shoehorned a co-headline tour with tribute giants Livewire, along with their own stand-alone tour, in what will be an exhausting year-long schedule. The boys are back!
QUOTES
'...Limehouse Lizzy Top PRS for Music's Hardest Working UK Bands List'
Billboard Magazine

"Limehouse Lizzy's Wayne Ellis, an uncanny ringer for Phil Lynott..."
The Guardian

"entertainment for more than a decade…fantastic live music"
Arena BBC2

"if you're sceptical about tribute acts, you won't be after seeing Limehouse Lizzy"
Radio Times
"Gig of the week"
The Mirror