Soft, strong and very, very long...
Bog Rolling Stones
Fri 31st Jul 2020
Doors:

7:30 pm

/
Show:

8:45pm
(Showtimes Approx)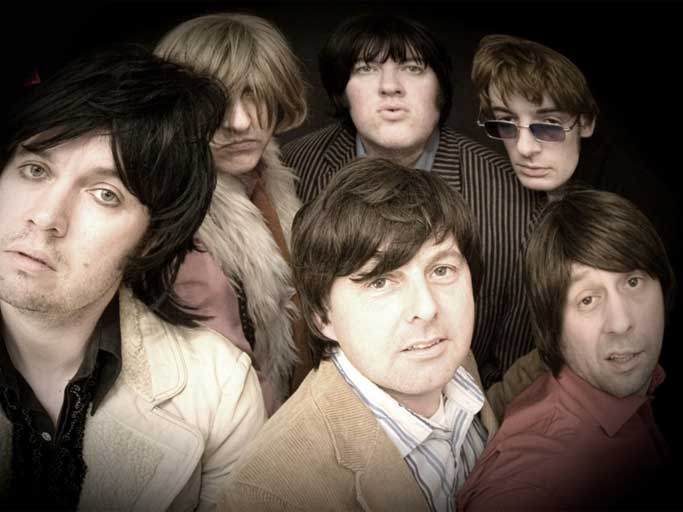 Satisfaction Guaranteed!
£12.50 Adv / £14.50 Door
This is the most authentic thing you'll find! Always a fun night out, these guys have got it all ~ high energy, tongue and cheek humour, wigs and stripey trousers! Satisfaction guaranteed!
Bog Rolling Stones
Mick Slacker & Co's tounge in cheek tribute act just gets better and better.
The BOG ROLLING STONES have earned a reputation as one of the most authentic sounding tribute acts around. Satisfaction's always guaranteed when these long haired boys come home to the Brook!
Their tongue in cheek humour, wigs, stripy trousers and boundless energy make them an act not to be missed. The question is…..would you let your daughter go???