AGMP & The Brook present...
Jah Wobble & The Invaders of the Heart
Sat 5th Mar 2022
Doors:

7:30 pm

/
Show:

8:30pm
(Showtimes Approx)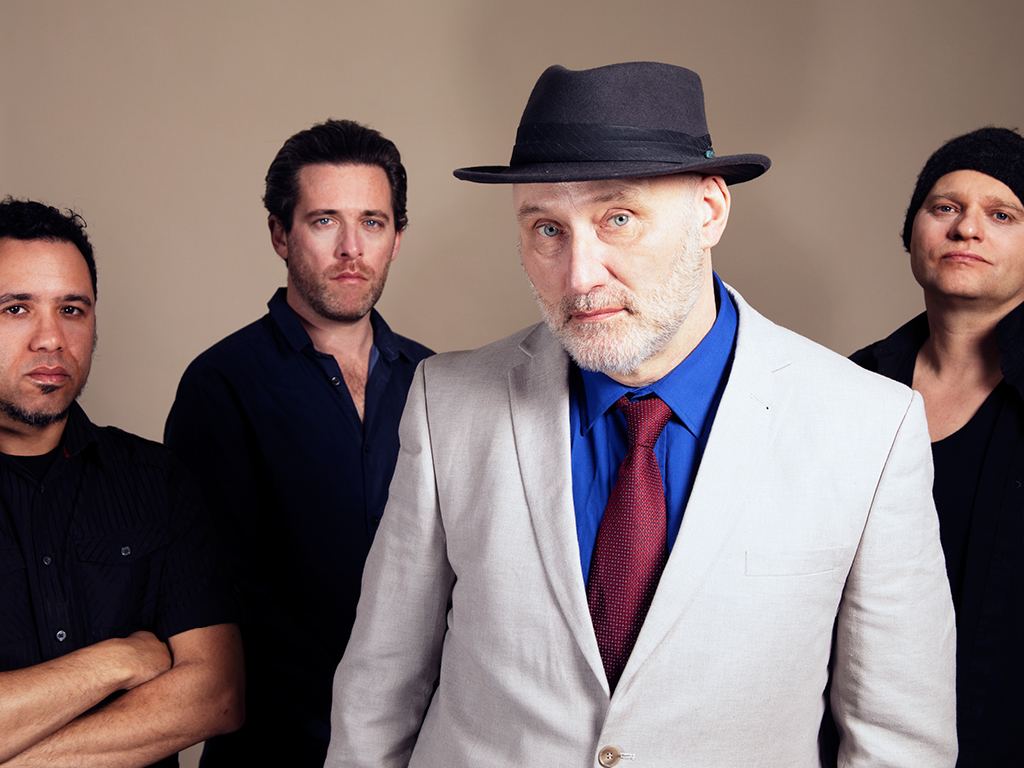 It's All About The BASS!!
£20 Adv / £22 Door
Bass guitarist, singer, poet and composer ~ is there anything this man can't do? Widely known as the original bass player in Public Image Ltd, Jah Wobble brings his iconic talents to the stage of The Brook with energy and fire! Expect tight, clean guitars, trilling flutes, buzzing synths, and sly background vocals with a post-punk/jazz-fusion.
Jah Wobble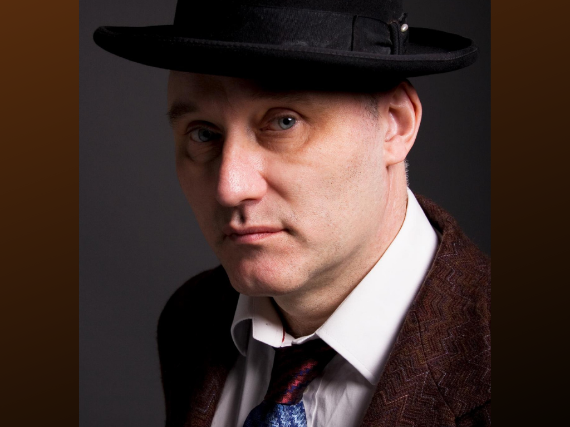 Over the past four decades, Jah Wobble has ploughed his own furrow as a solo artist, as well as becoming a well-respected session musician, with a genuine passion for Eastern and Global music. He has worked with a diverse range of musicians, including Baaba Maal, Bjork, Primal Scream, Brian Eno, Sinead O'Connor, Julianne Regan, Dolores O'Riordan, Holgat Czukay, U2's The Edge, and Chaka Demus & Pliers.

The man born John Wardle began his musical journey when he met John Lydon and Sid Vicious in 1973. It was Vicious who not only nicknamed John 'Jah Wobble' after a drunken binge but also loaned him his first bass guitar. Lydon asked JW to join Public Image Limited (aka PiL) in 1978. Wardle's distinctive 'low end' bass became the backbone of PiL's pioneering sound. After its follow-up, the exploratory yet sinister soundscapes of 'Metal Box', Wardle became disillusioned by politics within the band and their reluctance to play live. He eventually split from PiL in mid-1980 and embarked on a prolific solo career.

Jah Wobble and the Invaders of the Heart released their debut album in 1990 and received a Mercury Music Prize nomination in 1991 for the 'Rising above bedlam' album. After the acclaimed 'Take me to God' album in 1994 the band split and Jah Wobble launched his own 30 Hertz record label which has subsequently released more than 30 albums.