Robert Jon & The Wreck
Fri 20th May 2022
Doors:

7:30 pm

/
Show:

8:30pm
(Showtimes Approx)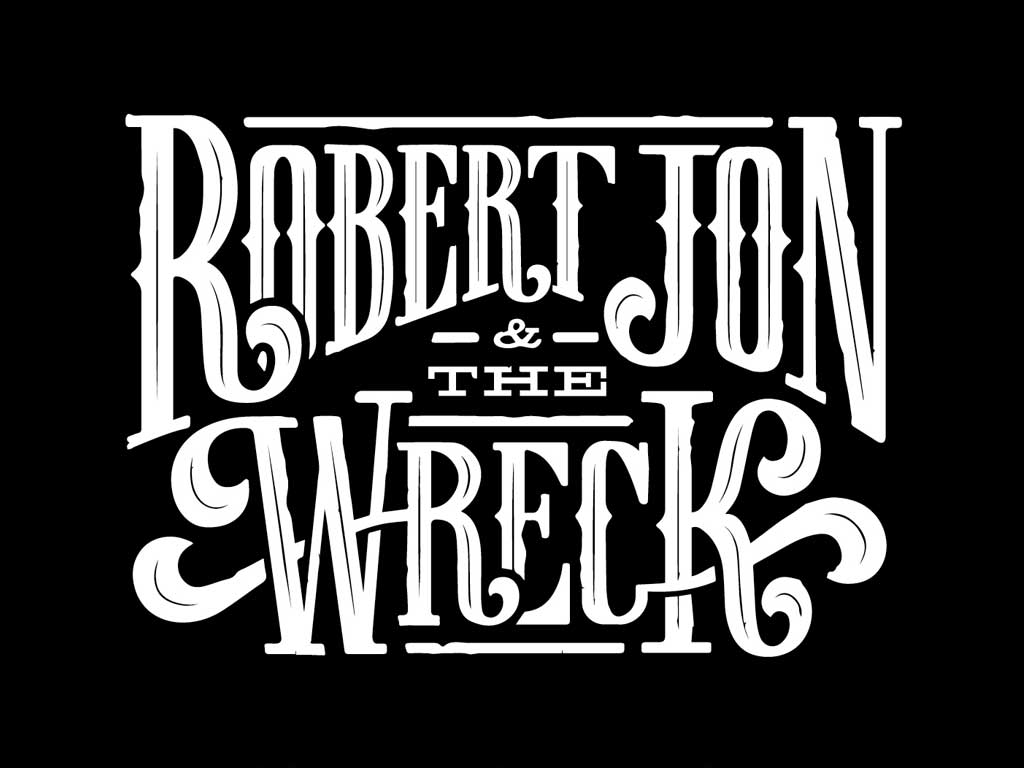 £17.50 Adv / 20.00 Door
Robert Jon & The Wreck
"Robert Jon & The Wreck are heading for true greatness." –
ERB Radio
"Robert Jon & The Wreck delivered a barnstorming night out." –
Rock at Night
"Robert Jon is a charismatic, gravel-voiced, bushy-bearded front man,
and his good ole boys are superb musicians." –
Velvet Thunder
Following on from
Robert Jon & The Wreck's
triumphant September 2021 UK tour where the band sold out five concerts in London, Manchester, Nottingham, Edinburgh and Sittingbourne, the band will return to the UK for a
12-date tour
in
May 2022
.
"Shine A Light On Me Brother is a striking ten-track barn burner." –
Rock and Blues Muse
"It's like hearing the Blues Brothers & Blackberry Smoke doing Proud Mary, in the desert."–
Classic Rock
The news of the 2022 UK tour follows the release of the band's critically acclaimed new studio album
Shine A Light On Me Brother
.
The album features the hit singles
Shine A Light On Me Brother
and
Everyday
- infectious blues rock anthems that have been getting spins on UK radio stations including Planet Rock, BBC Radio 2, Radio Caroline, The Max, Total Rock, HRH, MMH, ERB, and many more.
The band are currently in middle of an 11-date UK tour, and despite the post-lockdown blues, the Californian sextet are receiving an incredible reception, including sold out shows, enthusiastic reviews and fan reaction.
Says the Wreck's frontman, Robert Jon Burrison, "Our latest single, Everyday' is an all-out good-time jam track that was born out of frustration due to lack of freedoms that we had grown used to pre-pandemic and were subsequently denied during lockdown. It's about the desire to get together with friends, play music, have some beers, and just spend time with each other in person again. This track is one to be listened to on repeat and sung along to!"
Shine a Light on Me Brother
is available on CD, vinyl, limited edition deluxe coloured vinyl, and in limited edition bundles including signed deluxe edition vinyl, ltd edition t-shirt, signed CD, ltd edition retro California vanity plates, and signed limited edition photos of Robert Jon & The Wreck. The album is available from
https://ffm.to/rjtwshine
and
www.robertjonandthewreck.com
.
Robert Jon & The Wreck
is comprised of
Robert Jon Burrison
(lead vocals, guitar),
Andrew Espantman
(drums, b. vocals),
Steve Maggiora
(keyboards, b. vocals),
Henry James
(lead guitar, b. vocals), &
Warren Murrel
(bass, b. vocals).
Robert Jon & The Wreck has been writing songs and releasing albums since the band's conception in 2011. During this time, this quintet of follicular proficient gentlemen has been busy fine-tuning their sound playing to packed houses across Europe and the United States.
RJTW has received accolades and rave reviews for years now, from nominations of
"Best Rock"
and
"Best Blues"
and winning the title of
"Best Live Band"
at the
Orange County Music Awards
in 2013, to numerous top 10 chart placement on Southern Rock Brazil's Top 20 Albums to being praised as
"Classic and fresh at the same time,"
by
Rock The Best Music
,
"Raising the bar for the
Southern genre"
by
Blues Rock Review
, and
"keeping the history of classic 60's and 70's rock alive for newer generations" by blues guitar legend Joe Bonamassa
.
Laura Evans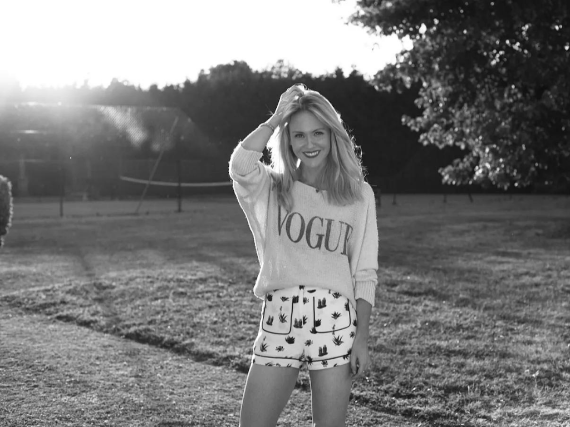 " Laura Evans is a rising star that's for sure!
RITCHIE, GRTR MEDIA
" She's just brilliant, great songs and what a voice
JASON MOHAMED, BBC RADIO WALES & BBC RADIO 2
" Wow just so good, our very own modern day Dolly Parton I think
ALEX JONES, THE ONE SHOW & BBC RADIO WALES
" That sound – and this talent – was and is too good to constrain. There's a reason why someone like Evans travels the world, Evans could sing anything she liked and it'd sound superb.
ANDY THORLEY, MAXIMUM VOLUME MUSIC
Born in the valleys of south Wales, Laura's love of country, soul and blues music started very early when she listened to old records by Fleetwood Mac, the Eagles, Bonnie Rait, Faith Hill and more. Laura frequently travels to Los Angeles and Nashville to write and on her last trip there performed at the Bluebird Café.
It was quite an astounding year for Welsh, Nashville loving songstress Laura Evans with the release of her debut EP that saw her truly making her mark on the country/blues scene. Laura's first single from the EP "Running Back To You" charted straight at number one on the UK blues chart and peaked at 43 on the US blues chart as well as follow up singles "Drag Me back In" & "Solo" following suit, and have been getting well-deserved radio play & earned huge praise from BBC Radio Wales after all being added to the BBC Welsh A-LIST as well as airplay on Planet Rock, Chris Country Radio & Country Hits Radio.