The Joiners Presents...
Ruts DC
Sat 19th Nov 2022
Doors:

7:30 pm

/
Show:

8:00pm
(Showtimes Approx)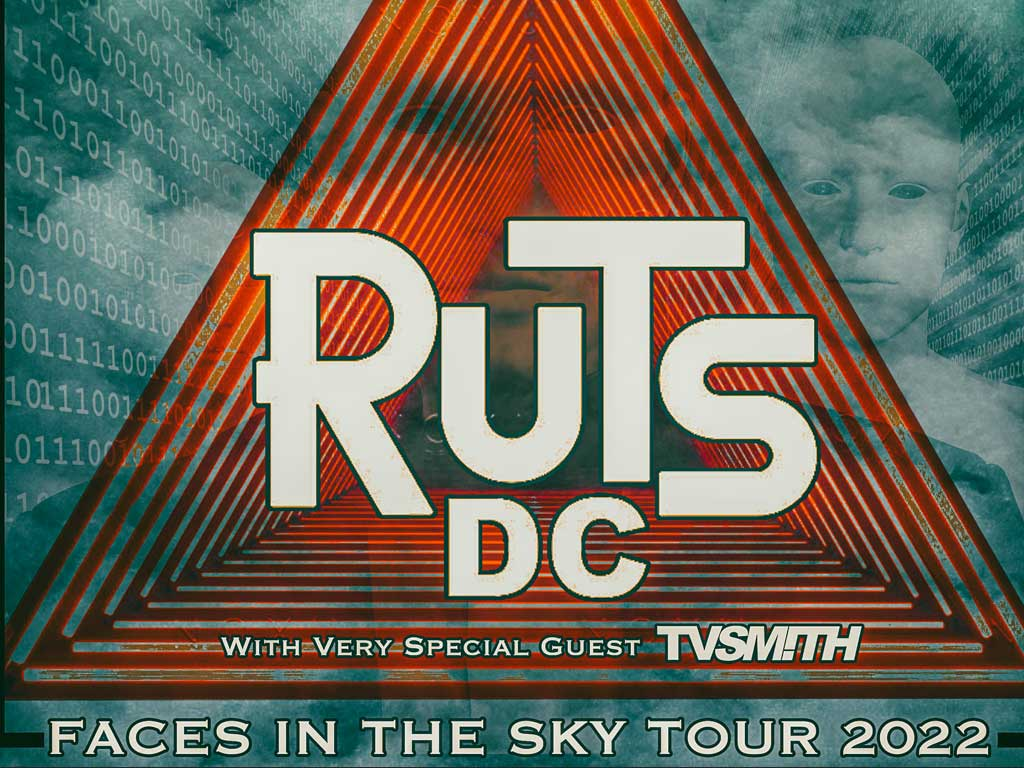 £20 Adv / £25
Ruts DC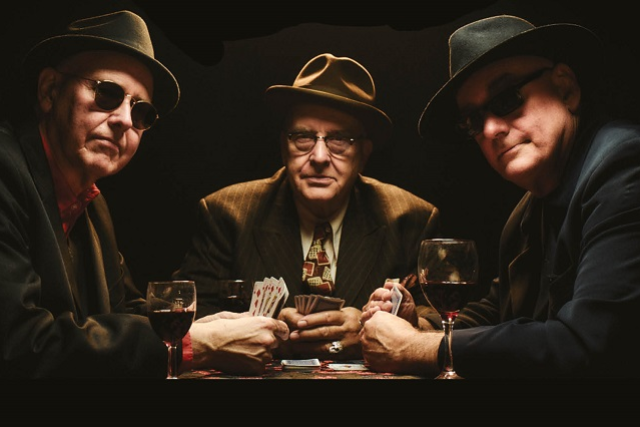 FROM THE BEGINNING
The Ruts were a reggae-influenced British punk rock band, formed in 1977 at the height of the Punk revolution. They finally released their first single 'In A Rut' in early 1979 on the People Unite label. This 7" vinyl was much played and highly regarded by the UK BBC Radio 1 D.J, John Peel. From then on and over the years, the record rightly became what can be considered to be a Punk anthem.
There were more to follow, with the singles 'Babylons Burning',' Something that I Said', 'Jah War' (all from the debut album 'The Crack') and 'Staring at the Rude Boys', 'West One' (both featured on the album 'Grin and Bear It'). The band were quickly established as a major force in U.K music, but by 1980, The Ruts were over. The history and tragedy surrounding the band is much documented.
THE CIRCLE
So what is the D.C? The 3 remaining Ruts felt that they had to continue with their mission. To differentiate between incarnations, they added the initials D.C (Da.Capo) – a musical term for back to the beginning. After 2 albums – 'Animal Now' and later 'Rhythm Collision Volume 1' with legendary dub producer "Mad Professor" they parted ways to follow their own musical paths.
And so it remained until 2007 when sad news of Paul Fox's illness brought them back together. It was decided to do "One last gig". With Henry Rollins taking over the lead vocals, the set of timeless classics served as both a celebration of Foxy's unique talent but also as a belated tribute to original vocalist Malcolm Owen. The second circle was complete.
A NEW REVOLUTION
In 2008, Ruffy and Segs returned to "Mad Professors" studio to start a new project - it became 'Rhythm Collision Vol. 2'. Mixed by Brighton genius "Prince Fatty" – RC2 was released in 2011 and new cycle was set into motion.
Enlisting the help of Leigh Heggarty on guitar the new Ruts DC performed in the U.K, Europe, Australia and New Zealand which in turn led to the inevitable step of writing new songs. Ruts DC took to the studio once again ,this time to record and create a brand new more "rock" based album. "Music Must Destroy" was released in September 2016, and was extremely well received making No1 – Album of the Year in Vive Le Rock magazine and elsewhere being hailed as "a return to form".
After touring extensively through 2017/18 - playing Japan, Hong Kong in their own right, with The Stranglers in Australia/New Zealand and with Stiff Little Fingers in the U.K. Ruts DC look forward to working with their new management and agent on an extensive tour in 2019 whilst continuing to perform at this summers festivals.
TV Smith