A Neil O'Brien Entertainment Presentation
Jack Broadbent & Mike Dawes UK Tour
Wed 22nd Jun 2022
Doors:

7:30 pm

/
Show:

8:00pm
(Showtimes Approx)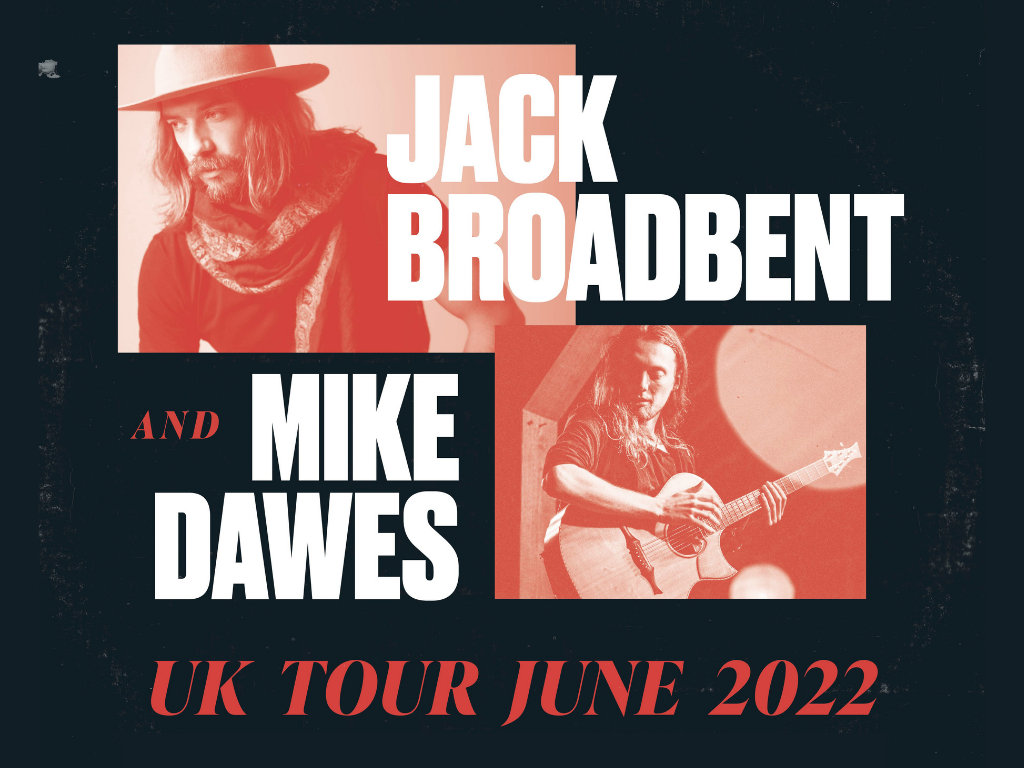 £17.50 Adv / £21 Door
This tour will be Broadbent and Dawes first tour together and yet their styles are so far apart. It will be a deep dive into modern fingerstyle guitar followed up by some bluesy rock n' roll. What a great night!
Jack Broadbent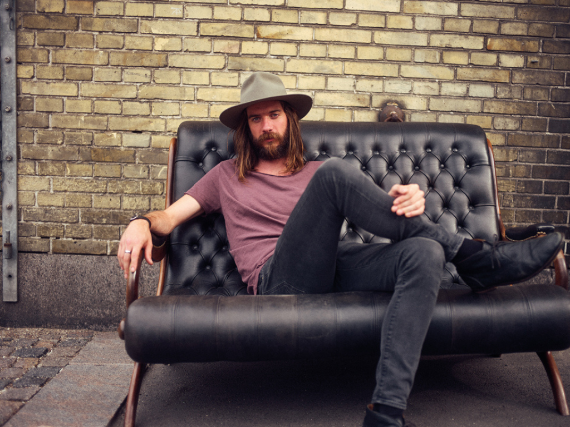 English-born singer, songwriter and guitarist Jack Broadbent is touring with his latest rock album, RIDE. Broadbent's natural grit, voice and guitar, riding atop every song with a driving force. There is a great deal of stylistic diversity here - from the moody ambience of 'Who Are You?' and the title track, which he calls "a tale of adventure", to the blues roots of 'New Orleans,' a love letter to one of his favorite towns. 'Grace' soars with a kind of front-porch spirituality, while 'I Love Your Rock 'n' Roll,' is as Broadbent explains, "...a homage to the bands that I like." With several twists and turns, the album takes the listener on a trip, strung together by a vision that Broadbent developed during the recording process.

Broadbent's slide guitar playing evolved from the busking he did during his early 20s. Taking cues from influences such as John Lee Hooker and Little Feat, but ultimately Broadbent says, "I never really wanted to emulate anybody else's style, which is why I ended up going down a slightly more hard-hitting, brash, kind of route in my playing." He has won over fans throughout the world, with the likes of Ronnie Wood, Peter Frampton, Little Feat, and other musical legends.
Mike Dawes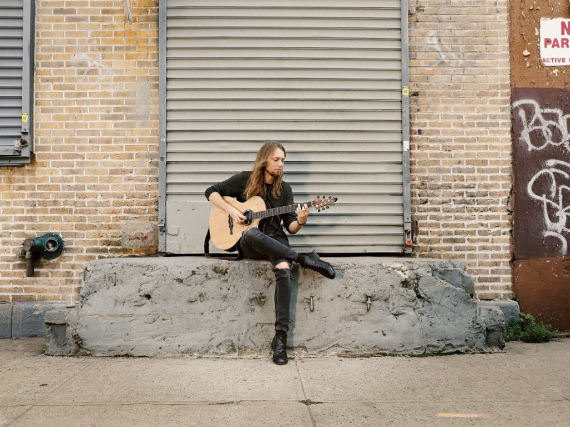 Mike Dawes is an English guitarist known for composing, arranging, and performing multiple parts imultaneously on a single guitar. He is hailed as one of the world's most creative modern fingerstyle guitarists with a repertoire spanning solo viral videos and popular arrangements, alongside mainstream chart success performing with Justin Hayward of The Moody Blues. Dawes was named 'Best Acoustic Guitarist in the World' two years in a row by Total Guitar Magazine/MusicRadar reader polls and simply needs to be seen to be believed. His ability to combine the melody, bass, harmony and percussion all seamlessly together with just one guitar leaves audiences absolutely stunned. He's recently released his first live album, Shows and Distancing: Live in the USA. It features fan favorites such as 'Boogie Shred' and 'The Impossible' as well as the brand new 'William Shatner's Paints' in its live debut. It also features many of Dawes' viral cover arrangements with unique versions of 'One' by Metallica, John Mayer's 'Slow Dancing In A Burning Room', and Gotye's 'Somebody That I Used To Know'.