Sunbirds
with
Martha St. Arthur
,
Intimate Candle-Lit Layout on This Show
Thu 23rd Mar 2023
Doors:

7:30 pm

/
Show:

8:00pm
(Showtimes Approx)
£12.50 Adv / £15.00 Door
Americana with a UK twist.
The man who once told us all he loved us from the bottom of his pencil case, The Beautiful South's Dave Hemingway is back with a new sound and a new band - SUNBIRDS.

Tickets on sale from 10am Friday 1st July
Sunbirds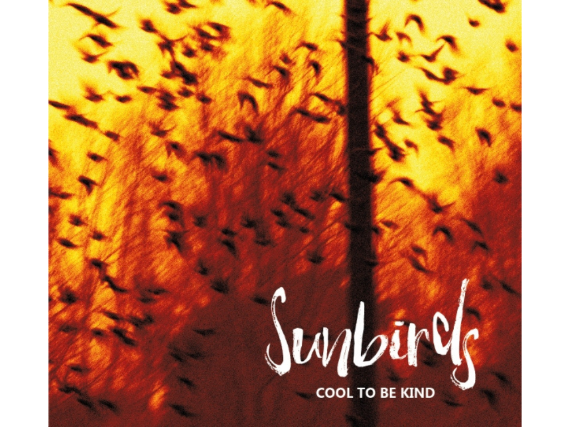 Although born and bred in England the band's sound predominantly features the instrumentation of traditional American roots music combined with the occasional outburst of fuzz guitar more associated with Seattle in the late 80's.
However, you can only sing about what you know. "Although a lot of the songs have an Americana feel" says Dave, "they're still about life in England... you're going to feel a bit daft singing about pick-up trucks and low down honky-tonks when you live in Yorkshire."
Having previously served up most of the songs on The South's debut offering Sweet Refrains ("an album that shrugs off its shadows and falls in love with music all over again" according to Rock'n'Reel Magazine) Dave and guitarist/songwriter Phil Barton decided that subsequent material would be better served free of the 'golden millstone' that the previous moniker had provided.
The band have put together COOL TO BE KIND, an album of new songs telling tales that cover age-old matters of the heart and soul as well treading less traditionally worn roads. All while viewed through the bottom of a recently drained pint glass.
"Now we're Sunbirds we're free to do what we like, hopefully without any preconceptions" says Phil, "'Stars Still Shine' for example speaks of a dark period that needs exorcising, while 'When I'm Gone' is a love song to my daughter. We're free to write about anything we want... even Gary Lineker. As long as it's a good song and something worth writing about. Music is such a beautiful powerful vehicle that can challenge a person's thinking, to just say 'I want to do this or do that to you' seems a wasted opportunity to me".
Martha St. Arthur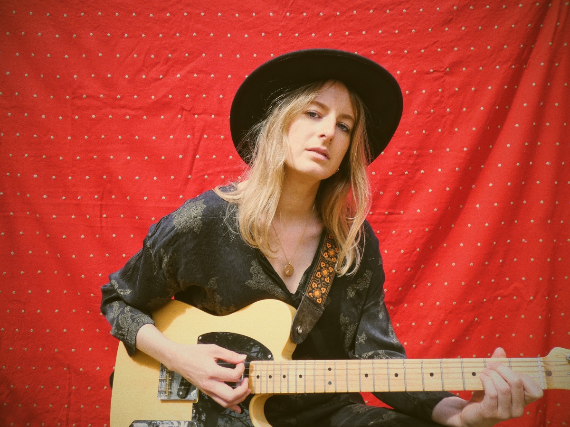 If country music's all about life inside America, Martha St. Arthur's modern Westerns are all about life outside it. Raised in the badlands of England's deep South in an identikit commuter town, her early influences were from Hollywood's 1990s global sprawl: hedonistic party pop, paint-by-numbers rom-coms and Singstar symphonies. Now under the altogether more benign influence of Laura Marling, Kacey Musgraves and Paul Simon, her punchy alt-country is preoccupied with politics, little England and the reality of life in the final years of liberal democracy. Contrary to lyrical indications, she's actually quite a cheerful person.
Intimate Candle-Lit Layout on This Show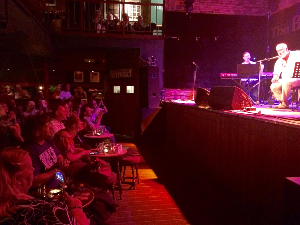 An intimate and cosy layout, with reduced capacity and additional seating for those that like a more relaxed musical experience ~ a chance to sit and enjoy the music in a candle lit setting, up close and personal to the band.
Please Note: Sadly seating is not guaranteed and is on a first come first serve basis.