WORLD CUP 2022 OMG!!
England vs Wales
Tue 29th Nov 2022
Doors:

6:00 pm

/
Show:

7:00pm
(Showtimes Approx)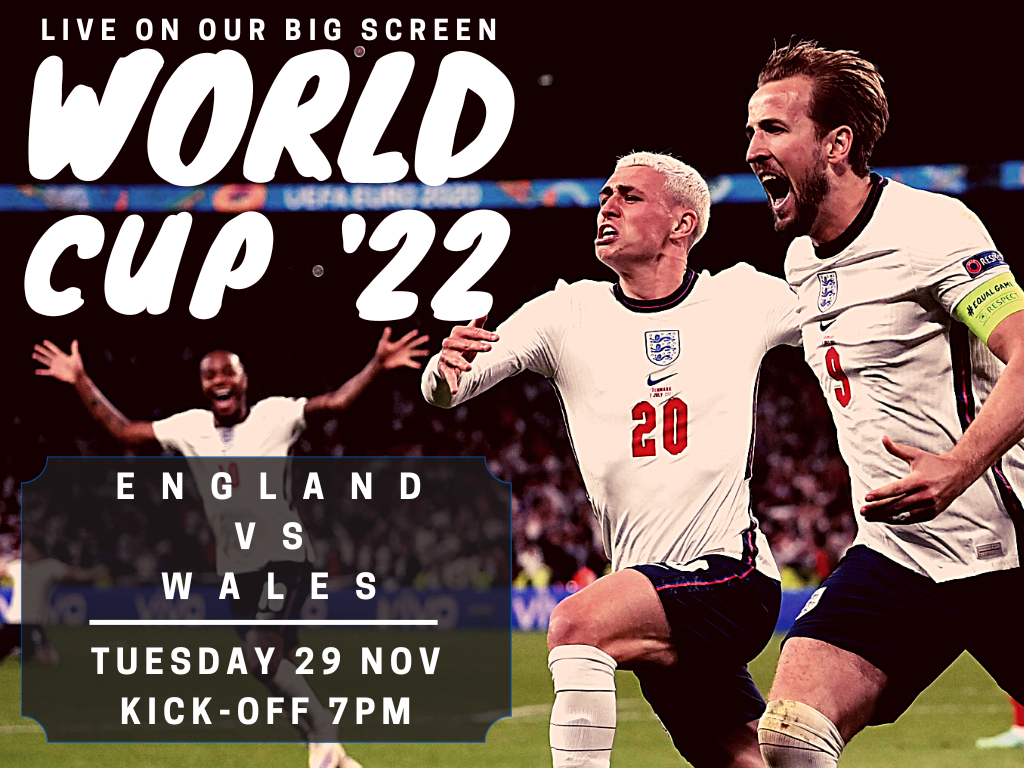 Tickets Advised to Guarantee Entry - 0% Fees on Free Ticket
GBP0.00
***We are expecting high demand on this event. Please grab yourself a free-zero-fee ticket. There will be plenty of Pieminister pie, mash & gravy in the oven. ***
Why fly to the real thing when you can watch it with all your mates on the big screen through a sound system that literally puts you in the stadiums.
Come join loads of fans, family friendly and in full voice cheer England's complete run to the World Cup Final. All at The Brook.... The place that dreams are made of!!
Each game will include pre-match warm-up music.
England World Cup 2022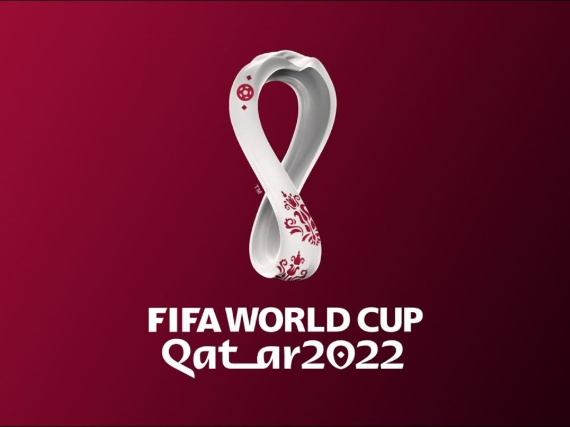 ~~~~~~~~~~~~~~~~~~~~~~~~~~~~~~~~~~~~~
WORLD CUP 2022 Screening.

FREE ENTRY (Ticket Advised to Guarantee Entry) 0% Fees on This Ticket
Age 18+ (8+ Accompanied by an Adult)
OR JUST GUARANTEE ENTRY WITH A FREE - 0% FEE TICKET
Places for these screenings will be limited, so arrive early or grab one of our free tickets online to avoid disappointment.
COME ON ENGLAND !!