An AGMP presentation...
Secret Affair
Fri 27th Oct 2023
Doors:

7:30 pm

/
Show:

8:00pm
(Showtimes Approx)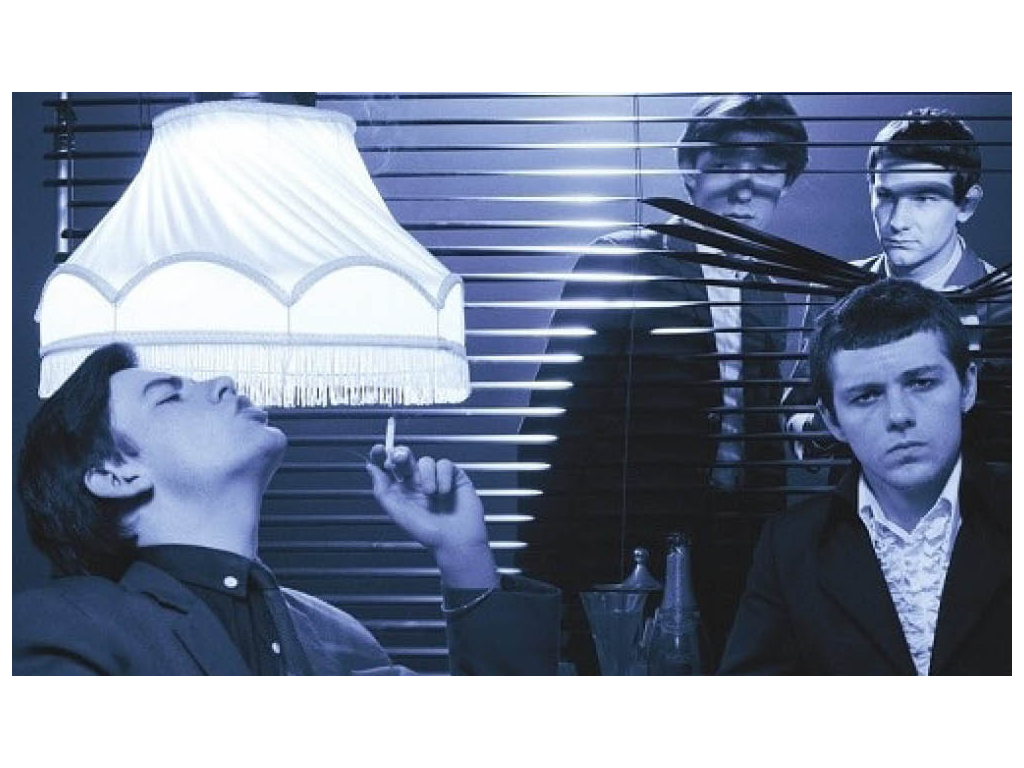 £20 Adv / £25 Door
Secret Affair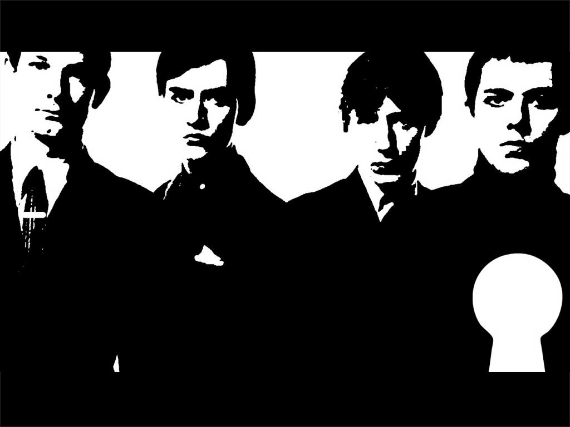 Secret Affair released their debut single 'Time For Action' in 1979 (the first of three UK Top 40 hits) along with 'Let Your Heart Dance', 'My World', and 'Sound Of Confusion'. They became one of the biggest groups of the Mod Revival selling out venues around the UK and releasing the essential LP's 'Glory Boys', 'Behind Closed Doors' and 'Business As Usual'

'So Cool' is a 2CD thirty-four song anthology from their very first recordings at the historic 'Mods Mayday' event in May '79 up to their anthemic 2016 take on Frank Wilson's soul classic 'Do I Love You (Indeed I Do)' curated by Acid Jazz Records' founder Eddie Piller.

Squire were one of the original Mod Revival bands who released two singles on Secret Affair's I-Spy record label 'Walking Down The Kings Road' and 'The Face of Youth Today'. Fronted by vocalist/guitarist Anthony Meynell, Squire continued to release melodic 60's influenced music including the incredible 1983 '…Get Smart' LP.
Squire.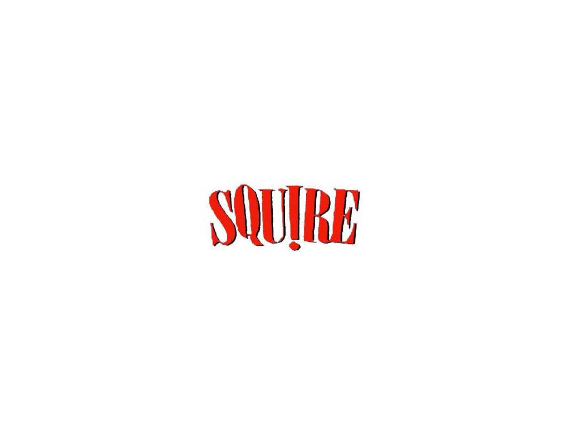 Squire were named after a shop called Squires which they originally rehearsed above. They released the first single of the 'Mod Revival' genre "Get Ready to Go" in March 1979.
Fronted by Anthony Meynell, Squire released two fantastic singles for Arista - "Walking Down The Kings Road", with anthemic "Its A Mod, Mod World" on the flip side, and "Face Of Youth Today", and a fourth "My Mind Goes Round In Circles" featured Kirsty MacColl on vocals.
Squire went on to record five albums and ten singles, including the sunshine pop album "Get Smart" in 1983, and the groundbreaking "September Gurls" album in 1984, the title track a cover of Big Star's then undiscovered classic.