AGMP Presents...
Nouvelle Vague
Sat 19th Mar 2022
Doors:

7:30 pm

/
Show:

8:00pm
(Showtimes Approx)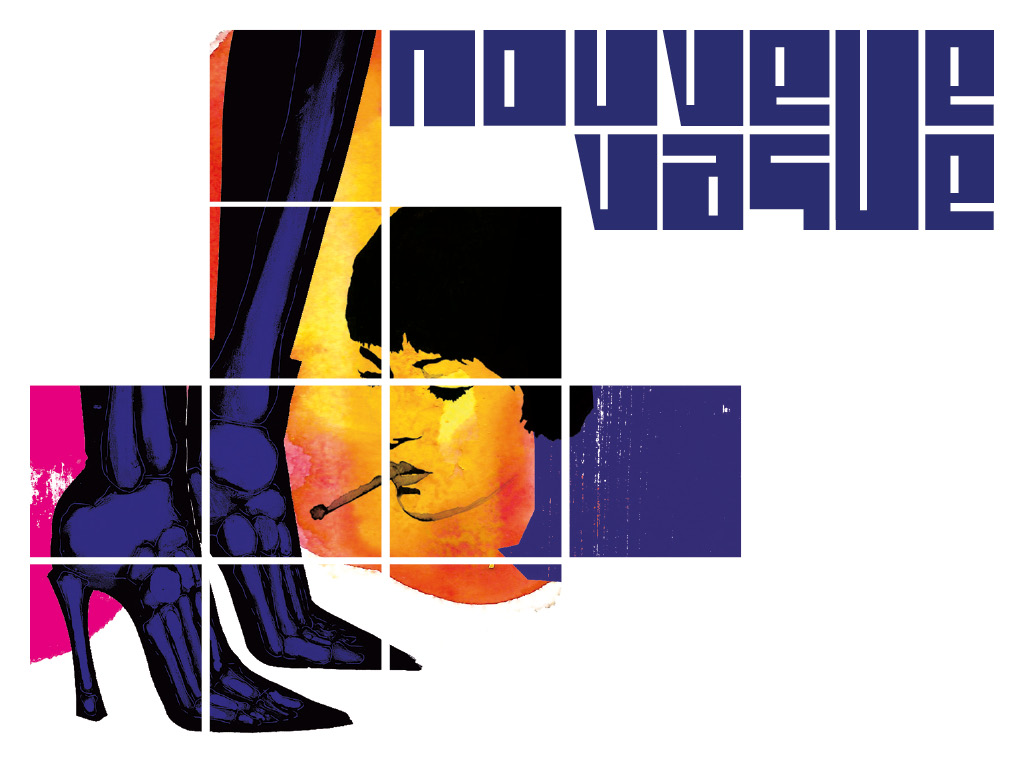 £27.50 Adv / £30 Doors
Their name means "new wave" in French, and refers simultaneously to the
French New Wave
cinema movement of the 1960s, to the
new wave music
movement of the 1970s and 1980s, which provides many of the songs that the band cover, and to
bossa nova
(Portuguese for "new wave"), a musical style that the band frequently uses in its arrangements. (
Wikipedia
)
Nouvelle Vague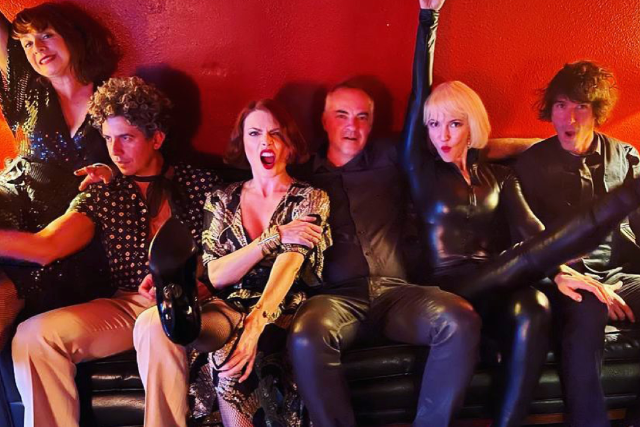 15 years Anniversary Tour

Bossa Nova = Nouvelle Vague = New Wave. This transliteration was the starting point for Marc Collin and Olivier Libaux's unique project, which, by appropriating the punk and post-punk cannon and running it through the Bossa Nova filter, reinvented the cover band genre, revealing new and brilliant talents along the way: Camille, Phoebe Killdeer, Nadeah, Mélanie Pain, and Liset Alea.

The group's first two albums, 'Nouvelle Vague' (2004) and 'Bande A Part' (2006) defined their unique sound with Bossa versions of New Wave Classics. Their third album 'NV3' (2009) featured collaborations with Depeche Mode's Martin Gore, Ian McCullouch from Echo and the Bunnymen, Terry Hall from The Specials, Barry Adamson, The Saints & Minimal Compact.

Nouvelle Vague are Marc Collin, Olivier Libaux, Mélanie Pain, Elodie Frégé, and Liset Alea.
Lucy Kitchen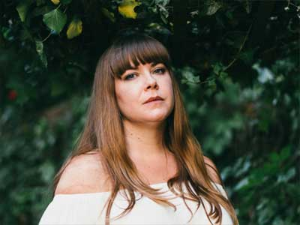 In a musical world that seems ever more dictated by fad and fashion, driven by bluster and bombast, concerned with big statements and immediate responses, it is reassuring to know that there are still artists unaffected by such concerns. Lucy Kitchen is everything that the usual modern approach is not. Her songs are deft and delicate, built on clean-limbed and gentle lines and embellished with only the absolutely essential sonic details. Beats are minimal, textures subtly woven and the music feels nothing more than gossamer and smoke-like layers skilfully interlaced to maintain a musical weightlessness.

In the search for touchstones she is often compared to the likes of Joni Mitchell, Beth Orton and, vocally, to Sandy Denny – 'Lucy's vocal tone has hints of the late Sandy Denny in it – a rare and precious thing indeed' (bestnewbands.com).

Lucy has been in demand for collaborations over the past few years. Working with a number of electronic music acts to write and record she has featured multiple times on BBC Radio 1 and in Mixmag magazine. She's also performed on the John Peel Stage at Glastonbury festival after reaching the final of the Glastonbury Emerging Talent Competition.

'These are strong and striking songs, delivered with both fragility and conviction, which deserve to be heard. A gorgeous, atmospheric offering.' Folk Radio UK

★★★★ R2 magazine

7/10 Americana U