A Socially-Distanced-Event
Mauvey & Friends - Cancelled
with
Wren
,
Lloren
,
Clementine Dream
Fri 4th Dec 2020
Doors:

6:45 pm

/
Show:

7:15pm
(Showtimes Approx)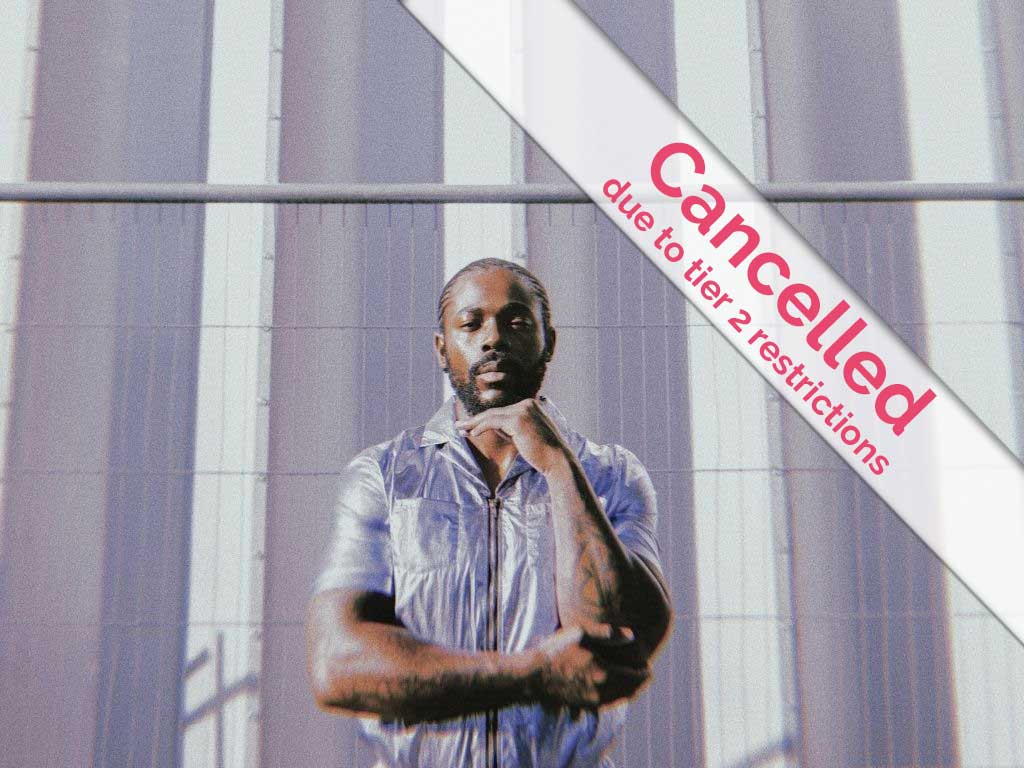 Read Info - Tickets in Bubbles
Important!!! -
This is a Socially-Distanced Seated Event
Please buy fixed table for 2 if there are only 2 of you.

Please, please, please read the full details of what to expect and what we expect of you at a Covid-Secure gig at The Brook here before purchase - full, clear instructions and guidence. Thank you!
We need to ensure that people on one table are from
one household or bubble
. We are selling tickets as
bubbles
of 1 or 2 people. If you would like to add more people to your party (up to 4 total) then you need to request this. If you want to do this, you need to choose an "
expandable
" ticket. Booking an
expandable
ticket of 2, secures your booking and your option to upgrade to 3 or 4.
What are Expandable Tickets?
If you have more than 2 people in your household or
bubble
, choose an
Expandable
Ticket
. As soon as you have purchased your ticket, contact the box office, via our
contact form
, and let us know that you need more tickets on your table. We will contact you to sell you the extra ticket/s that you need. You can expand an
Expandable
table to 3 or 4 people this way. This is the simplest way to ensure that we can continue to stay complient with
Tier 1
Regulations.
Say that again?
Buy an expandable table for 2 (if available)
Click contact form to request expansion
We'll get back to you to expand your table
You can have up to 4 in a party like this.
A larger, more detailed plan is available to view. Just click on the picture for the larger plan. It should be noted that upstairs seats have a slightly restricted view through the balcony fence railing.
Seating Map
​
Other information
We will continue to keep an eye on current guidance. If for any reason beyond our control we need to cancel or move the event, we will contact you. You will have the choice to keep your tickets for the new event or ask for a refund.We really appreciate you supporting The Brook, the staff, the artists, the security staff & each other during this period.
Remind yourselves... Hands - Face - Space And read our Covid-Secure Info Page!!!
Mauvey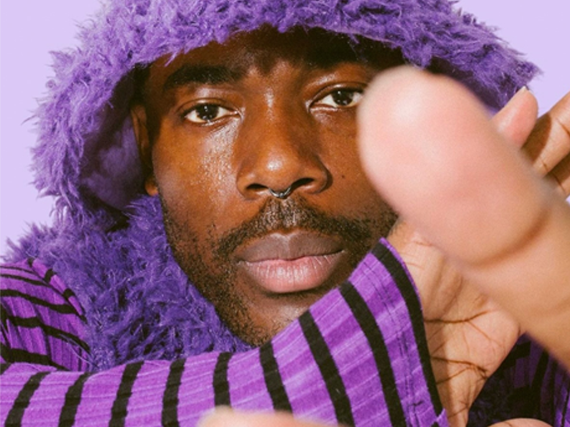 Mauvey is a Ghanaian Born and U.K. raised artist and songwriter. Mauvey's message is love. It will always be love. Mauvey's projects have been designed to distribute Love through the creative narratives of intentional song writing, intelligent melody, hypnotic beat, and vibe.

Born in West Africa, Mauvey has been influenced by artists like Michael Jackson, Prince, Oumou Sangaré, Childish Gambino, and Andre 3000. "I am inspired by artists who made contributions so significant that they or their music will never be forgotten", says Mauvey, who experiments by adding Hip Hop, R&B, and Soul to his unique batch alternative of music.

A passionate Mauvey says, "If my entire music career is a giant book about the rigours of Love, the ups, the downs, the highs and the complicated lows, I'd have done my job of distributing love", he goes on to say, "I want to be clear about what I'm talking, singing and rapping about, no games, I don't know everything, but I know that Love is everything, there's no better subject".

Mauvey's powerful lyrical content is unashamed, he isn't perfect, and he's not trying to be. Love is his mission, not just words in songs. The themes are not always black and white, at times, they're a bit Mauvey.

Highly energized, emotional wreck on stage. Mauvey breathes only to create and perform live with the sole aim to change our human experience on earth - fighting for equality both on stage and as soon as he jumps off. 'My mission is to distribute Love, and there is no better way to do that than through music.'
Wren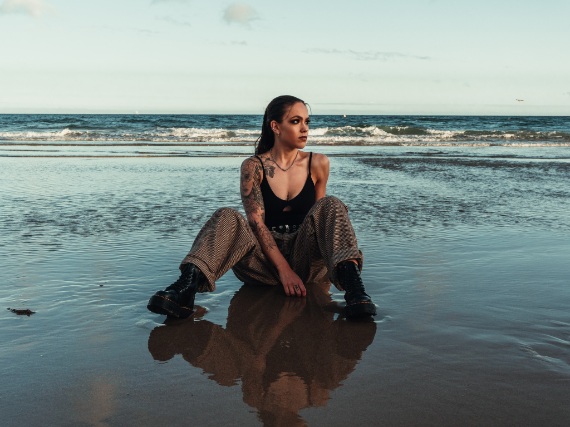 Hailing from the South Coast of England, WREN blends velvet vocals, hypnotic bass lines and sweeping guitars to submerge you into the electronic undergrowth.

Live performances include, Carfest South, Victorious, Bestival, Lamertree and Amy Winehouses 30th Birthday Celebration.


Lloren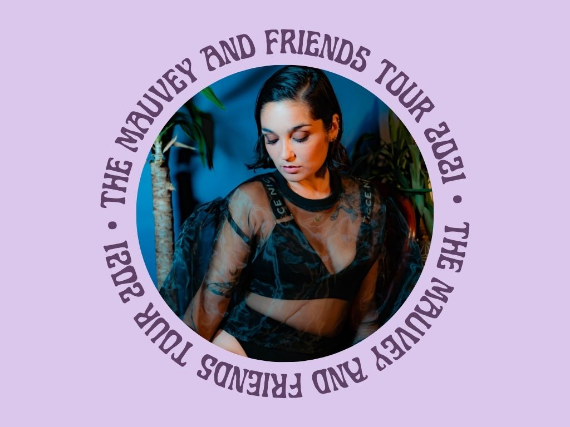 Lloren is a Songwriter/Producer based in UK.
Clementine Dream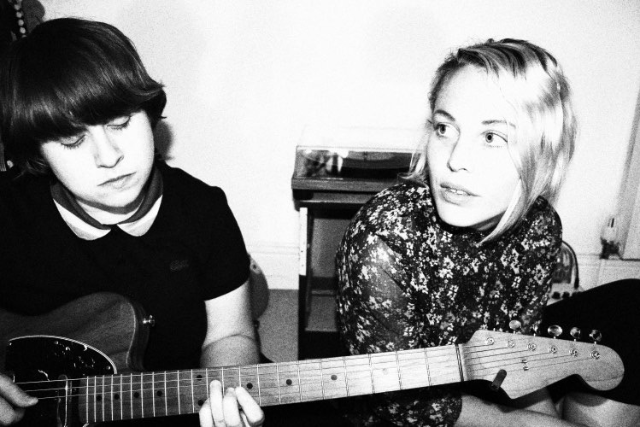 Clementine Dream are Dream pop, low fi, Twin Peaks enthusiasts making music from somewhere in the Normandie countryside.