Covid Secure Seated Event...
Fleetwood Bac - Evening Seated Event
Sat 13th Mar 2021
Doors:

7:00 pm

/
Show:

7:00pm
(Showtimes Approx)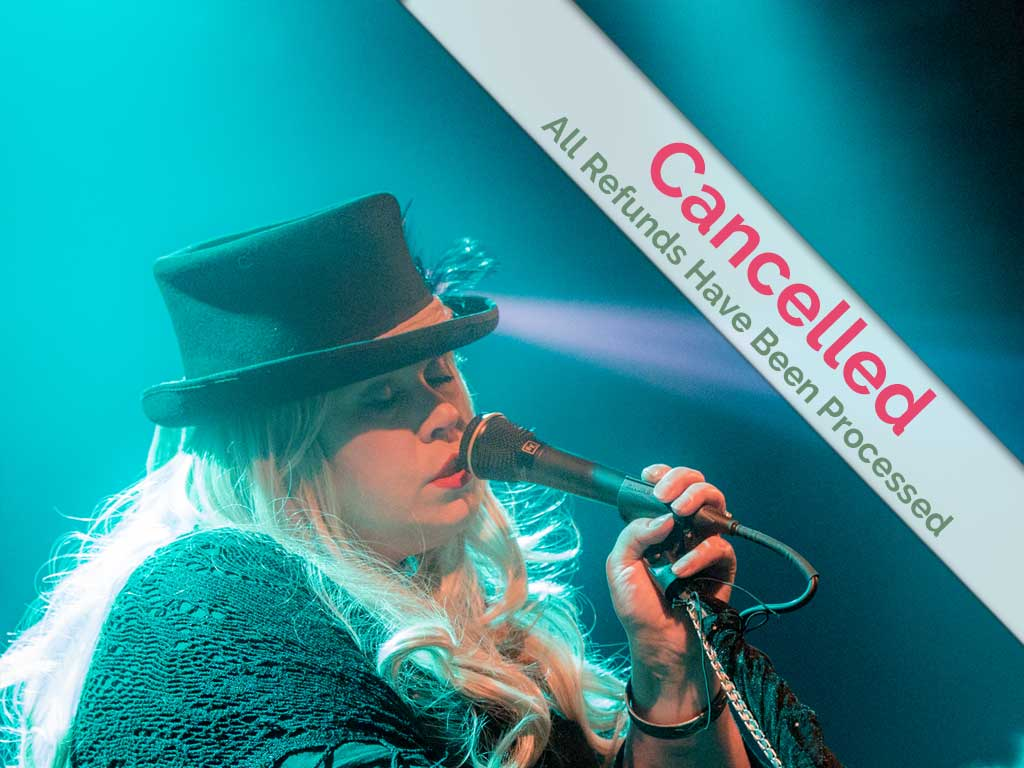 New Booking - Covid Secure Event
£18.00 Adv
Important!!! -
This is a Socially-Distanced Seated Event
Please buy fixed table for 2 if there are only 2 of you.
Please, please, please read the full details of what to expect and what we expect of you at a Covid-Secure gig at The Brook here before purchase - full, clear instructions and guidance. Thank you!
We need to ensure that people on one table are from
one household or bubble
. We are selling tickets as
bubbles
of 1 or 2 people. If you would like to add more people to your party (up to 4 total) then you need to request this. If you want to do this, you need to choose an "
expandable
" ticket. Booking an
expandable
ticket of 2, secures your booking and your option to upgrade to 3 or 4.
What are Expandable Tickets?
If you have more than 2 people in your household or
bubble
, choose an
Expandable
Ticket
. As soon as you have purchased your ticket, contact the box office, via our
contact form
, and let us know that you need more tickets on your table. We will contact you to sell you the extra ticket/s that you need. You can expand an
Expandable
table to 3 or 4 people this way. This is the simplest way to ensure that we can continue to stay complient with
Tier 1 & Tier 2
Regulations.
Say that again?
Buy an expandable table for 2 (if available)
Click contact form to request expansion
We'll get back to you to expand your table
You can have up to 4 in a party like this.
A larger, more detailed plan is available to view. Just click on the picture for the larger plan. It should be noted that upstairs seats have a slightly restricted view through the balcony fence railing.
Seating Map
​
Other information
We will continue to keep an eye on current guidance. If for any reason beyond our control we need to cancel or move the event, we will contact you. You will have the choice to keep your tickets for the new event or ask for a refund.We really appreciate you supporting The Brook, the staff, the artists, the security staff & each other during this period.
Remind yourselves... Hands - Face - Space And read our Covid-Secure Info Page!!!
Fleetwood Bac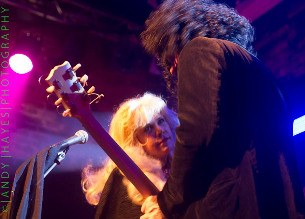 FLEETWOOD BAC are the world's first and best Fleetwood Mac Tribute Band, endorsed by Mick Fleetwood himself, and raved about by Peter Green's biographer, the only Mac tribute band to authentically replicate the classic Stevie/Lindsey/Christine/John/Mick 'Rumours' line-up.
The band returned in 2001 with their best line-up yet, and in the last 2 years the response has been amazing. Rave reviews in 'The Stage', The Fireflies and Go Your Own Way (the U.K.s leading Fleetwood Mac fansites); an endorsement from The Nicks Fix (the official Stevie Nicks website); and ecstatic audiences wherever the band played, including wowing an audience of 10,000 at the H.O.G. festival in St. Tropez, and very successful recent shows in the Cayman Islands. The band has also recently been rated by The Times as one of the U.K.'s leading tributes, alongside The Bootleg Beatles, Bjorn Again and the Counterfeit Stones.
The sound, the look, the mystical atmosphere and on-stage chemistry are all portrayed with the passion and energy that got the seal of approval from 'Big Daddy' Mick, and built up an excellent reputation amongst Mac fans through numerous tours, festival appearances, corporate events and TV and radio slots all over the U.K. and Europe.
Fans include original Mac bassist and biographer Bob Brunning, who has joined the band several times on stage for great versions of 'Need Your Love So Bad', and Peter Green's official biographer Martin Celmins.
The Fleetwood Bac show focuses on the Stevie Nicks/ Lindsey Buckingham/ Christine McVie 'Rumours' era of the band (still the 5th biggest-selling album of all time). It also features several songs from the Peter Green days, plus some of Stevie's biggest solo hits, in a theatrical two-hour show, including costume-changes and an acoustic section.
Songs featured include: Dreams, Don't Stop, Go Your Own Way, You Make Loving Fun, Tusk, Gypsy, Everywhere, Oh Well, Rhiannon, Little Lies, Black Magic Woman, Seven Wonders, Say You Love Me, Big Love, Oh Diane, Stop Draggin' My Heart Around, Albatross, Sara, Man Of The World, Hold Me, Green Manalishi and Need Your Love So Bad.
Fleetwood Mac fans are also raving about seeing and hearing favourites like: Gold Dust Woman, The Chain, 2nd Hand News, Silver Springs, I'm So Afraid, Songbird, Sisters Of The Moon, Isn't It Midnight, Leather And Lace, Oh Daddy, Monday Morning, Landslide, I Don't Want To Know, Beautiful Child, Over My Head, Never Going Back Again, World Turning, Blue Letter, Has Anyone Ever Written Anything For You, Eyes Of The World etc.