Butterfly Collective
Sat 2nd Oct 2021
Doors:

7:30 pm

/
Show:

8:00pm
(Showtimes Approx)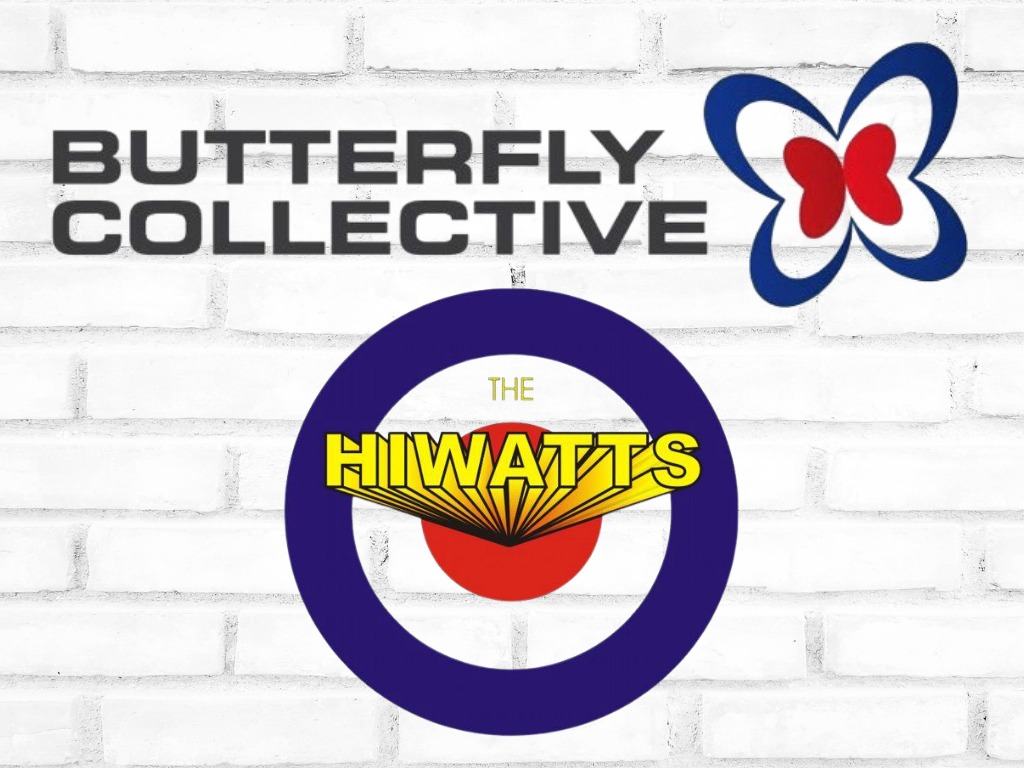 £9 Adv / £11 Door
Butterfly Collective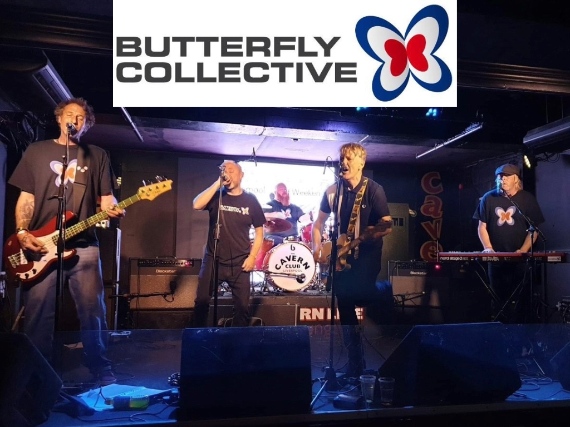 'Butterfly Collective- played with fire, delivered with personality'

A 5 piece Mod/Ska/Soul band from the South Coast playing classic covers from the likes of The Jam, The Who, The Specials, Billy Ocean, The Stones Roses, OCS all with the power and energy of the original artists.
BC also play original self-penned tunes of a similar style from their debut album 'Wake up and smell the coffee'.


The Hiwatts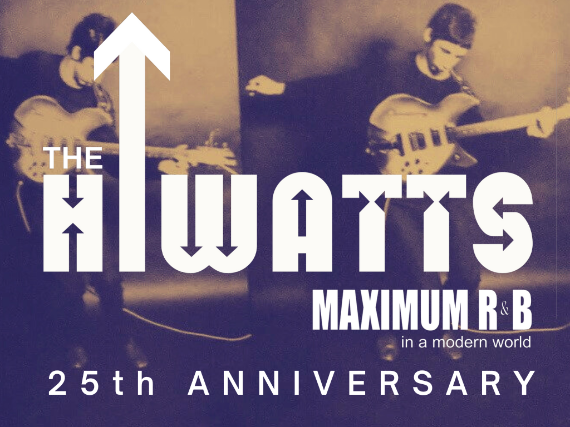 The Hiwatts – Performing A Tribute to the "BEST" of British Rock/Mod/Punk Music, from the 60's through to the 90's……Maximum RnB in a Modern World!!!!!

Southampton based band featuring Justin Harris on Lead guitar, Gary O Donnell on Lead vocals, Terry Wyatt on Bass Guitar and Keith Weston on drums.

Heavily influenced by The Who and the Mod/Rock fraternity including Oasis, Ocean Colour Scene, Kinks, Small Faces The Hiwatts have become a well renowned band within the Scooter and music scenes across the U.K.

The Hiwatts, have played many "Teenage Cancer Trust" events, events up and down the country since it began, from The Cavern Club Liverpool, The Fiddler's Elbow Camden, Isle of Wight (March of the Mods). We are a 4-piece Southampton based "Who-esque" band and have been gigging for over 20yrs. The band was formed as an originals band at the beginning, with 2 original albums under our belt. With the originals we were averse to playing the odd cover. As the band progressed through the years, and work commitments changed, we opted to take the band into the covers/partially tribute areas of the live music scene. This suited everyone, and we still perform today, up and down the UK, and committing to Charity gigs where and where possible.
We got invited to play Roger Daltrey's Son (Simon Daltrey) Wedding, and his 50th Birthday, whereby we were joined by Zak Starkey on drums for a few Who numbers, and Roger Daltrey himself Sang and watched giving us his praises.
We have supported The Gift/From the Jam on several occasions and were on the same bill with From the Jam and The Chords, some years back at The Brook. We have headlined various Scooter Rallies and Festivals, including The Vicars Picnic, Samfest, Hipshaker, and many more.