Vinilo Record Store Presents:
Bugzy Malone - Resurrection - Southampton Outstore + Signing
Thu 14th Oct 2021
Doors:

7:00 pm

/
Show:

7:45pm
(Showtimes Approx)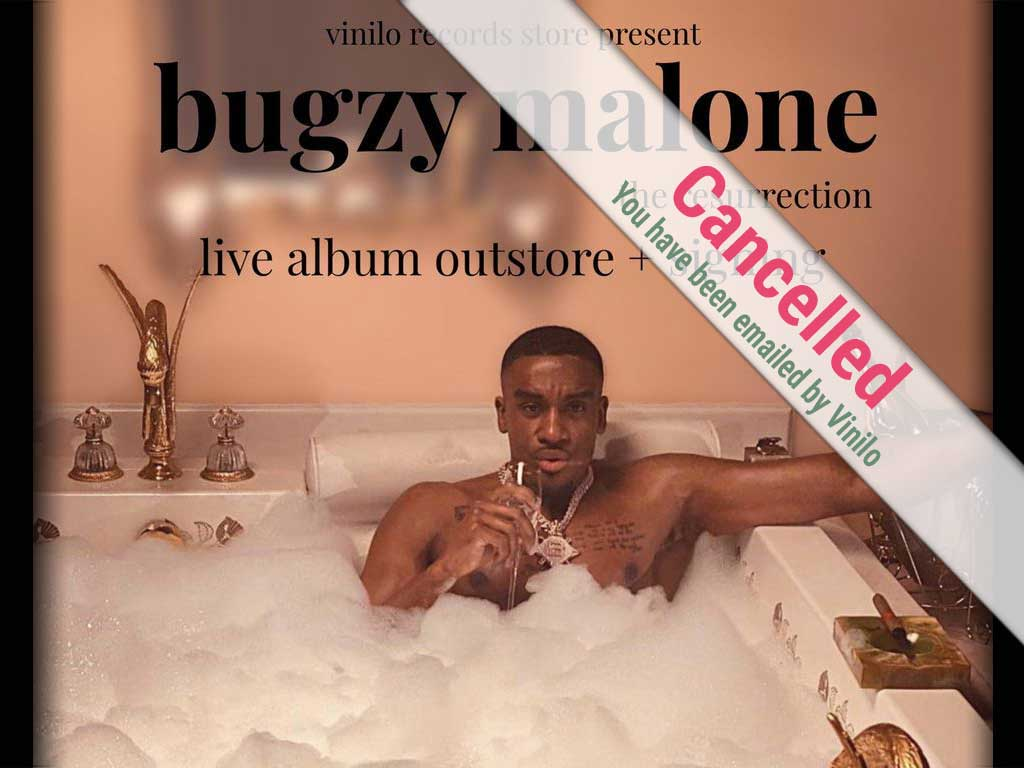 Bugzy Malone - Resurrection - Southampton Outstore + Signing
Various Packages Available
Doors 7:00pm Stage - 7:45pm
Bugzy Malone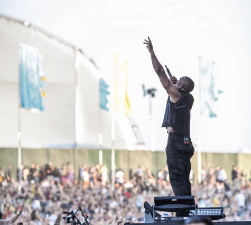 Please read Vinilo's Terms & Conditions regarding how our tickets and outstores work.
Buzgy Malone releases his fifth full length project, The Resurrection. This body of work is full of hard-won wisdom and undiluted street delivery on an elevated level that sees Bugzy produce his most accomplished work to date. The tracks weave social commentary and personal experience which produces something complex but powerful.
The album is launched with the single Don't Cry ft. Dermot Kennedy. This is an anthem that journey's Bugzy's near fatal accident in March, depicting the mental and physical journey Buzgy went through whilst on the ground following the crash. In true King of the North fashion, Bugzy delivers technically perfect verses and showcases the incredible lyrical ability that everyone has come to love of him. This is balanced by Dermot Kennedy's powerful and gritty chorus
Don't Cry ft. Dermot Kennedy follows on from recent release Doe'd Up and M.E.N III, the third instalment of 'of his legendary M.E.N series which debuted at #18 in the singles chart, giving Bugzy his highest single chart position to date.