Live and Unlocked
Summer Sizzla Nightime! Tickets Valid from 6:00pm
with
Mark Archer (Altern 8)
,
Dj Austaction
,
Channel One Sound System
,
The Bobonboboffs
,
Double Barrel
Sat 24th Jul 2021
Doors:

6:00 pm

/
Show:

6:00pm
(Showtimes Approx)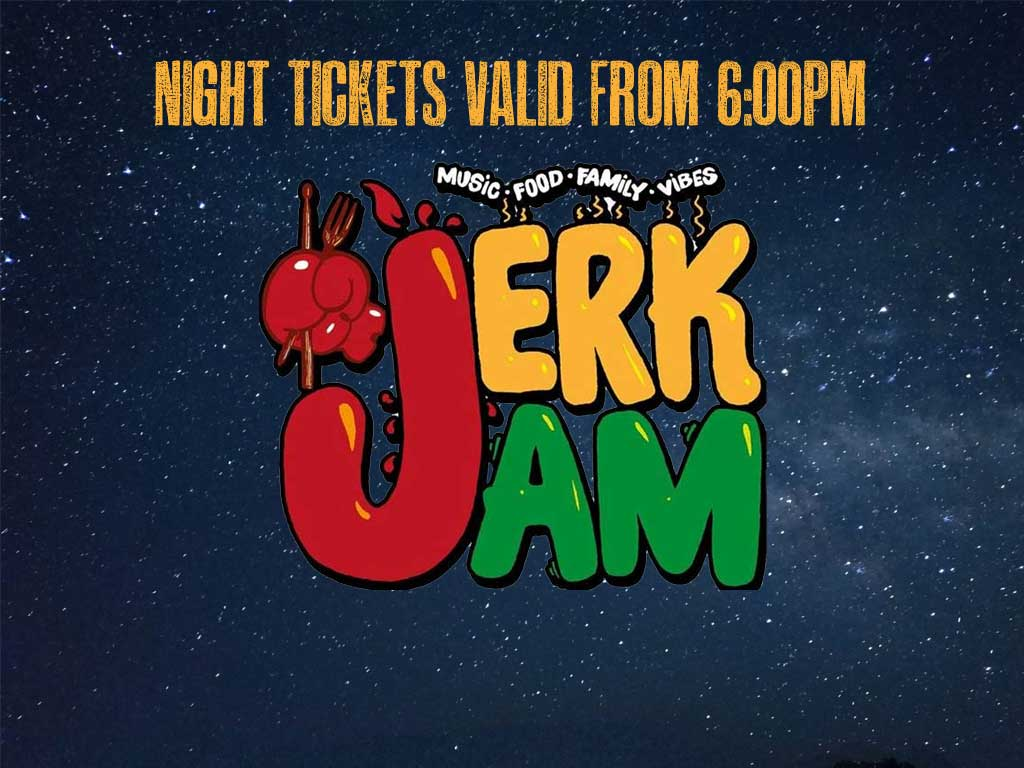 (Tickets Valid From 6:00pm Onward)
£13.00 Limited Tickets
The mighty Jerk Jam returns to the Brook with the Summer Sizzla! Live and Unlocked - Evening session starts 6pm til late... Expect the usual JerkJam vibe, inside and out.
Mark Archer (Altern 8)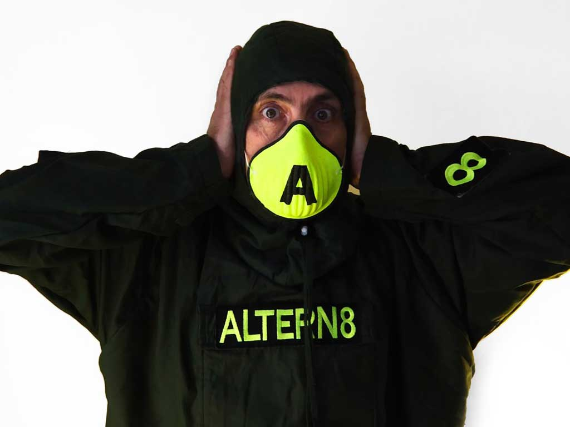 "Altern 8 occupy a unique position in dance music history…" Moby, Los Angeles, 2016
It all started back in 1988, when Mark Archer cut his teeth with Rhythm Mode D then moving on to form Bizarre Inc. in 1989 Although, he didn't stick around long with the band, Archer received massive critical acclaim – and a few chart placings – for his second project, Nexus 21. It was while Nexus 21 were dabbling with some of the harder Belgian sounds around at the time, that Network Records owner Neil Rushton suggested the formation of a second act, so that some of this hardcore dance could be unleashed… Altern 8 were born!
Altern 8 were a joyous mix of some rather eclectic influences. It sounded so simple and fun and yet the music was deceptively complex. Altern 8 went interstellar with a bunch of hit singles and the album Full-On Mask Hysteria, which hit number 10 in the charts. For a while the unlikely lads from Stafford were jetting around the globe with the likes of Moby, as Altern 8 captured the imaginations of ravers everywhere.
Eventually, the house lights came up on Altern 8 and Archer and Peat went their separate ways. Archer then emerged from the hardcore scene with Slo Moshun, an act he formed with Danny Taurus. Bells of New York became compilation mainstays and Archer's prowess at the production desk once again came to the fore with this more refined take on electronic music. Archer then followed up Slo Moshun with solo projects Trackman, Xen Mantra and DJ Nex, which rooted our man right back to the underground that he loved so much, as he started to ply his trade as a DJ; something he started to enjoy just as much as making music. The man has been busy ever since.
The past 30 years has seen Archer firmly established as a UK dance music legend. His book The Man Behind The Mask was released in 2016 with a host of famous contributors including Moby, the man Archer toured Brazil with back in the day. The book was a chance for Archer to let that famous dust mask drop, thus revealing the man beneath. The book was warmly received, described by one reviewer as one of the best autobiographies he'd read that year.
Today, Archer can still be seen in that famous luminous mask as the resurrected Altern 8, although the name Mark Archer pulls crowds just as big, as seen in some massive performances at festivals such as Glastonbury, Bestival and EDC in Vegas amongst countless others. Archer is also a resident DJ at The Acid Experiment, Field Maneuvers Fesitval and Bangface.
Bizarre Inc., Nexus 21, Altern 8, Trackman, Slo Moshun, Xen Mantra, DJ Nex… Mark Archer has been making and spinning, the finest dance music for an incredible 30 years. Now, that is something to CELEBR8! So, get your bookings in for the 'Man Behind The Mask 30th Anniversary Tour'.
It's going to get emotional.
Dj Austaction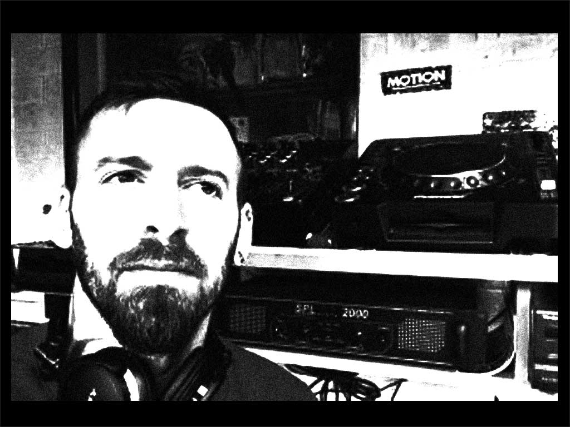 Delivering his 'Velvet Underpants' set, club classics and house bangers. Lets dance!
Channel One Sound System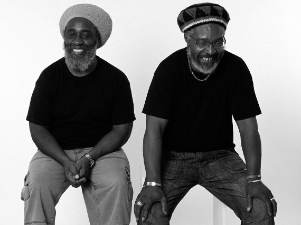 Channel One Sound System is one of the UK's best known and most loved reggae sound systems. Having taken over the running of their father's sound in 1979, Mikey Dread and his brother Jah T took the sound to local blues parties and dances. Mikey took the name Channel One as homage to the legendary Channel One studio in Jamaica. In 1983, Channel One started playing at Notting Hill Carnival (check out video clip of Carnival 2018 in the hyperlink), they have played at Carnival every year since.
The Bobonboboffs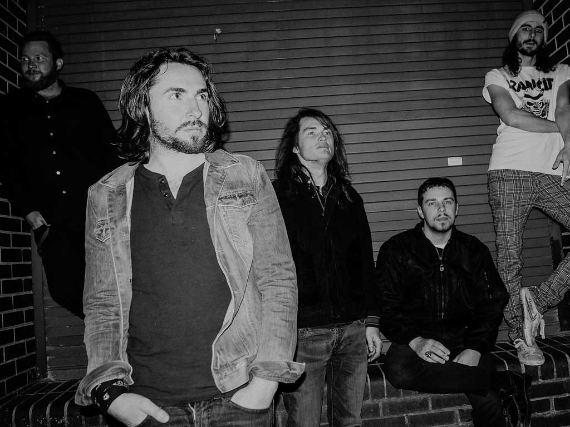 The Bobonboboffs are a five piece ska punk band from Southampton.
Double Barrel
You can't beat a good bit of ska & reggae to keep the foot tapping. Double Barrel are a popular Ipswich ska band with a big portfolio of tracks.
Jerk Jam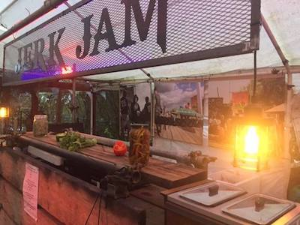 Our advice - Don't Eat Before You Come!!
The Brook warmly welcomes Jerk Jam's mighty pop-up kitchen crew with their Caribbean/Creole Street Food to spice up and bring some sunshine vibes. Hot flavours outside, hot vibes in!
Jerk Jam are shouted about in Southampton for having the hottest fresh flavas ~ all straight from the Rub a Dub Grub grill.
They'll be blazin up the coals to bring you the most exquisite Caribbean bbq, jerk pans, smoking hot grooves & food you'll dig!!
Jerk Chicken, Rice & Peas, Goat Curry, Vegan Stewed Peas...
Just a selection of what you might get served up.
DON'T EAT BEFORE YOU COME!!!