Farewell Tour 2022
John Coghlan's Quo
Sat 9th Jul 2022
Doors:

7:30 pm

/
Show:

8:00pm
(Showtimes Approx)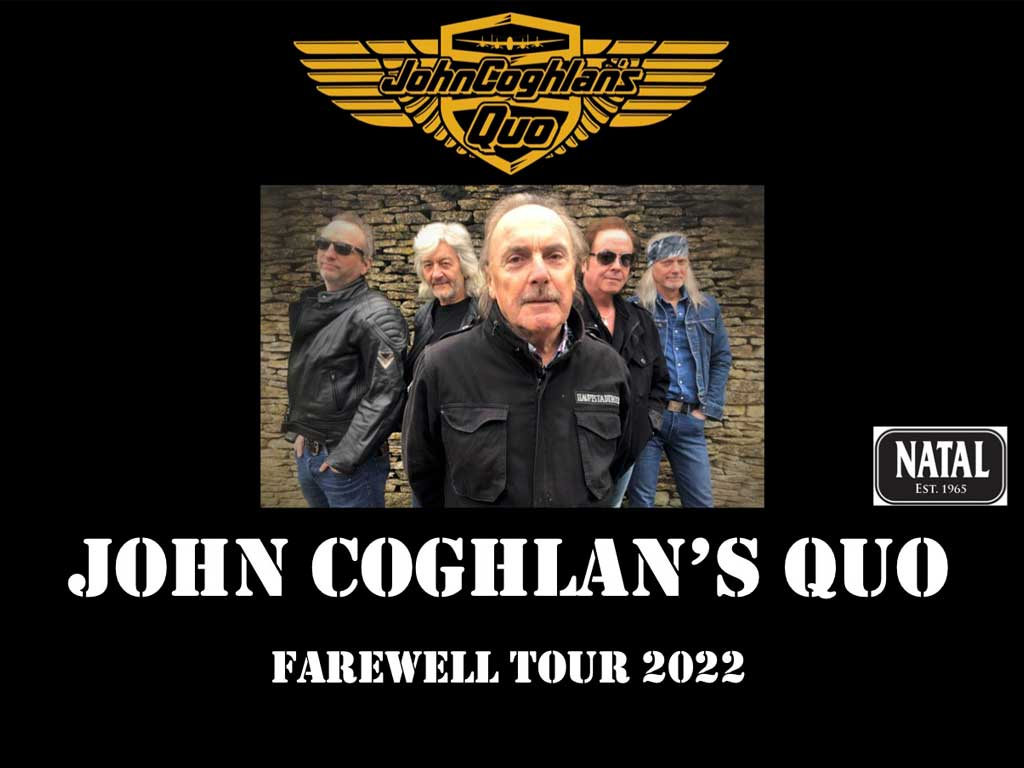 Original Status Quo's Drummer's Status Quo
£15 Adv / £17 Door
Status Quo drummer John Coghlan brings his band to The Brook with the intention of 'taking you on a joyous journey of his golden past in one the most celebrated and much loved rock bands the UK has ever produced. A night of beer-raising, feel good factor and Status Quo classics'. (Mark Taylor, MetalTalk.net)
John Coghlan's Quo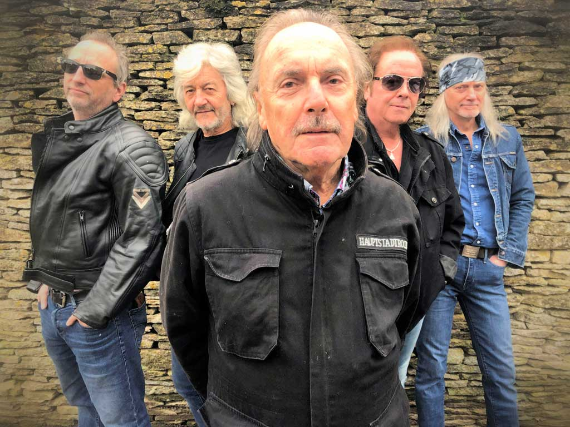 John Coghlan's Quo: featuring John Coghlan - The Heartbeat of Quo

Original Quo drummer John Coghlan, with his great band, brings you a night of vintage Quo from the period he performed with Status Quo 1962 - 1981.

John Coghlan joined Francis Rossi and Alan Lancaster in their newly-formed band 'The Spectres' in 1962. The group went through a series of name changes, including Traffic Jam, before becoming Status Quo in the late 60s when Rick Parfitt also joined the line-up. In the years that followed, a string of chart-topping hits include
*Pictures Of Matchstick Men * Ice In the Sun * Down The Dustpipe * In My Chair * Paper Plane * Mean Girl * Caroline * Break The Rules * Down Down * Roll Over Lay Down * Rain * Mystery Song * Wild Side Of Life * Rocking All Over The World * Again And Again * Whatever You Want * Living On An Island * What You're Proposing *

For Quo fans and critics alike, this time is often regarded as Quo's "Classic" period.

Since leaving Quo, John has worked with many noted and diverse musicians, in his own Diesel Band; with Partners In Crime; and the 'Rockers' featuring Phil Lynott, Roy Wood and Chas Hodges. Other collaborations have included Noel Redding (ex-Jimi Hendrix) and Eric Bell (ex-Thin Lizzy).

In 2013 and 2014, John rejoined Francis Rossi, Rick Parfitt and Alan Lancaster for the two sell-out Status Quo Frantic Four Reunion Tours, appearing all over the UK and Europe and reigniting the excitement of the early days of Quo.

During the late nineties John Coghlan's Quo was formed and through various line-ups has enjoyed regular gigs all over the UK and Europe. The current band consists of John on drums, with Mick Hughes on guitar and vocals, Rick Chase on bass and vocals, and Pete Mace on guitar and vocals completing the line-up.

John Coghlan's Quo - The prime aim is to recreate an authentic "70's Quo Sound" in keeping with John's time with Quo. For Quo fans and critics alike, this time is often regarded as Quo's "Classic" period.

Quote from MetalTalk.netcritic, Mark Taylor

'John Coghlan's Quo take you on a joyous journey of his golden past in one of the most celebrated and much loved rock bands the UK has ever produced. A night of beer-raising, feelgood factor Status Quo classics'

Quotes from recent gigs:

'Thanks for a fantastic gig in Hull, will definitely be coming to see you guys again soon, I hope! Reminded me of how a Quo gig should be, hot, rocking, bouncing & very loud & of course Quo music played how it should be! Thanks again John & JCQ see you soon 👍🎸'

'Pleeeease return to Hull!!! That crowd was bouncing. The whole band were on top form. Thank you!'

'JCQ at Hull Welly Club - absolutely FANTASTIC!
My fourth (or is it fifth?!?) JCQ show - THE BEST I have seen them play.
The crowd helped - bouncing, singing, clapping, chanting.
Thank you JCQ - please come back, soon!!!
It was soooo good when I got home I was sick! Hardcore.
Keep on rocking chaps! SUPERB.'
Fiona Channon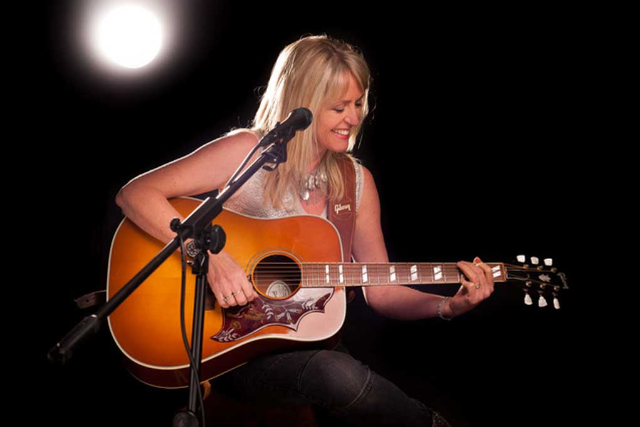 A child of the 60's, Fi was brought up on a diet of Led Zep, Deep Purple, Eagles, Pink Floyd as well as Neil Sedaka, Paul Simon and Fleetwood Mac. She soon learned what made a good song.

Having already worked in Europe for some years, she then collaborated with other songwriters and musicians in the UK. This is where she met Rick Chase (Graffiti, Mama's Boys, Kings Call, Double Cross, JCQ) when he needed a backing singer for his band. He encouraged her to start her own band which she did with her good friend Jayne Riley.

Along the way, Fi has supported The Korgis and Charlie Dore as well as opening 'Guilfest' in its final year. She wrote songs with Chris Neill (Celine Dion), Bill Padley (Ivor Novello winner) and Martin Sutton (Leanne Rimes, Roachford).

Personal circumstances have inspired several new songs, and after a period of healing (and encouragement from loved ones) she's now facing the world as a solo artist but intends to form a full band to see where it takes her.

Appearing at several JCQ gigs across the UK, don't miss the opportunity to experience the sublime voice and talent of Fi Channon.