In memory of Taylor
Foo Forgers.
Sat 30th Jul 2022
Doors:

7:30 pm

/
Show:

8:30pm
(Showtimes Approx)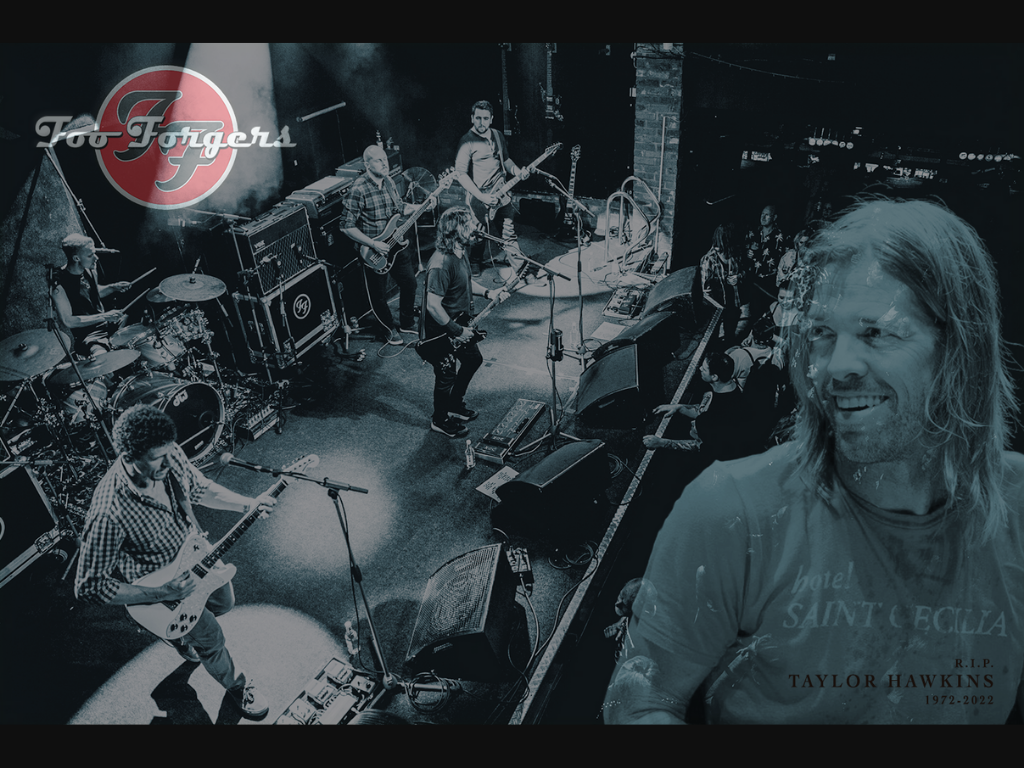 £12 Adv / £14.50 Door
The last few months will have carried some sadness for many of us, following the tragic loss of one of rock and roll's greatest musicians in Taylor Hawkins.

Such an immense talent as a singer, songwriter, multi instrumentalist and as he was best known, drummer with the Foo Fighters. But also as a personality and a human being, the way he conducted himself in interviews, his passion for music, his smile, humour and energy carried so much light that it's clear he touched so many people he never knew. We can only imagine what this time has been like for his family, Dave and the band.

It's been tough coming to terms with the fact we will not witness that force together on stage again, have new records to look forward to learning, and that now their songs are immortalised in rock history. To perform these songs will from now on carry more emotional weight for us all, as it will be for Foo Fighters fans everywhere when hearing them.

IN YOUR HONOR
The show must go on and we must keep the music of one of the biggest bands on the planet alive. So we would like to dedicate our future shows to his memory, as a celebration of the works of the late great Taylor.

Foo Forgers xx
Foo Forgers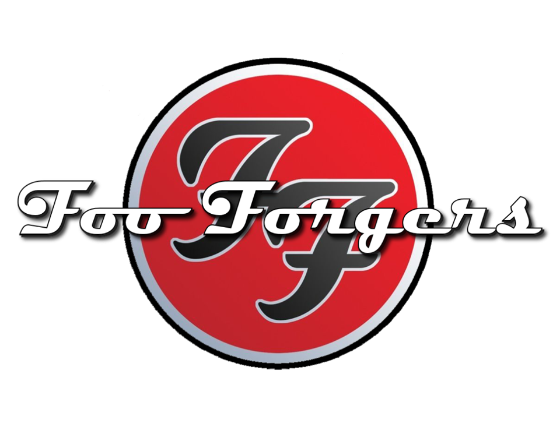 FOO FORGERS
Paying tribute to one of greatest rock bands of the modern era; Foo Fighters.
South Coast Foo Fighters Tribute; 'Foo Forgers' have carved out a great reputation for their high energy and authentic live shows. The band themselves have a real affinity for the music they emulate, a passion that translates into a thorough, convincing and faithful experience for Foos fans. Expect to hear all the biggest commercial hits, but also some defining album tracks from their epic back catalogue. Accurately forging both the look and sound of the real thing, this is a show not to be missed!!
Mario Ramjhun - Vocals / Guitar
Mike Dibden - Guitar / Vocals
Charles Carter - Drums
Tom Scott - Guitar
Aaron Cull - Bass