Martyn Joseph
Sun 14th Jan 2024
Doors:

7:00 pm

/
Show:

7:45pm
(Showtimes Approx)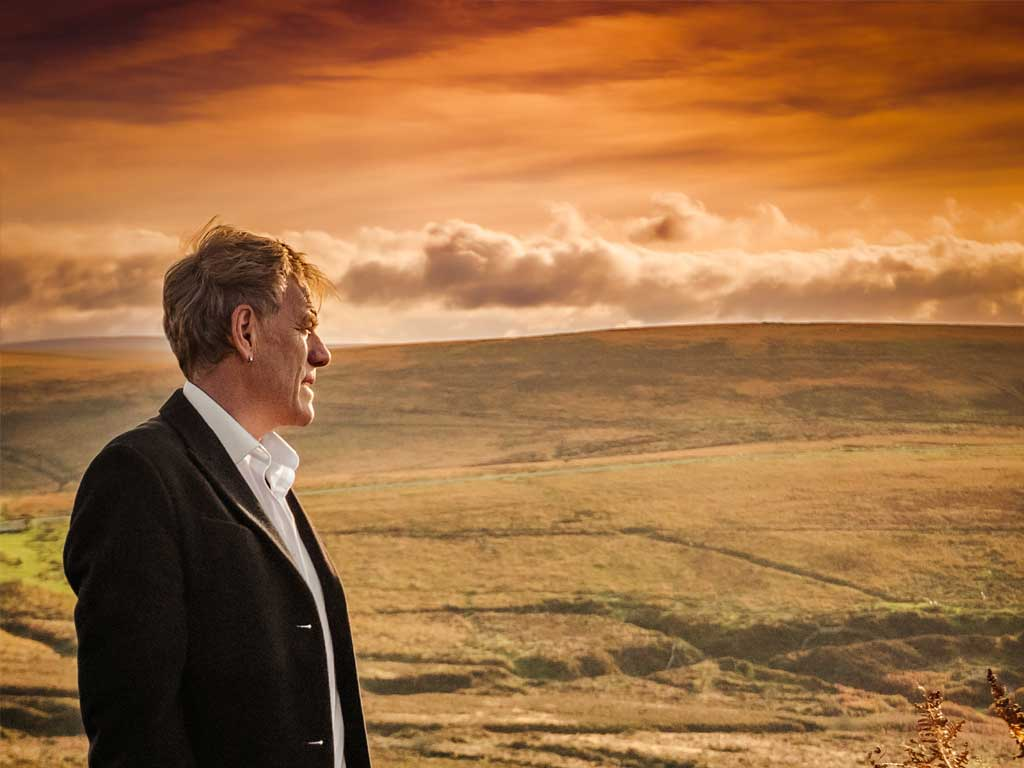 £20 Adv / £23 Door
Martyn Joseph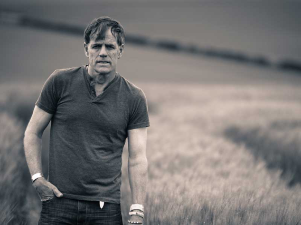 Martyn Joseph is a completely unique and mind-blowing artist. Take everything you think you know about singer songwriters and rip it up. For one man and a guitar he creates a performance with a huge far-reaching sound that is energetic, compelling, and passionate. Be it to two hundred people or twenty thousand, he blows the crowd away night after night.

2023 is Martyn's 41st year in the business, and started with him being part of BBC Radio 2's "21st Centu-ry Folk " project, wiuth his song "Albert's Place" and included appearances on BBC Breakfast TV, the Jeremy Vine and Ken bruce shows on BBC RAdio along wiuth radio 4's World at One.

His critically acclaimed 2021 record, "1960" was made Folk Album of The Month in Mojo and awarded 4 starts by Uncut, and remained in the UK Official Folk charts for much of 2022.

In April 2019 he won a "Wales Folk Award" for "Here Come the Young", and in 2023 he has been nomi-nated for Best Solo Artost.

He is gifted with the rare ability to speak to the soul with his expressive and poignant lyrics and has a career spanning 30 years, 33 albums, over a half a million record sales and thousands of live perfor-mances.

Compared to Bruce Springsteen, John Mayer, Bruce Cockburn and Dave Matthews, he has created his own style and reputation as a mesmerizing live performer and stands in his own right, built on a reputa-tion for giving what thousands have described as the best live music experience of their lives.

A unique talent driven by passion, social awareness, and love for his trade, he's a jaw dropping guitar player who has developed a unique percussive style, teamed up with a powerful show stopping voice, and has been called "The Welsh Springsteen"

Concerned with making music that is relevant and vital to his audience, he engages with challenging nar-ratives tackling the complexity of the human condition, underpinned with a promise of hope. In his own words "Really what I do is to try and write songs that might step up and make some sense of a moment in time. A good song makes you feel like you're not alone in the world."

Martyn is also founder, along with his wife Justine, of the "Let Yourself Trust". LYT works alongside Martyn's music to help give profile to and fund Grassroots organizations across the globe. They have given away over half a million pounds to 14 different projects in the last 8 years.

He is hailed as a raconteur weaving tales on topical concerns, as well as stories on the fragility of love, with a magical ability to reach out to his listeners through his passion and humour. Stunning reviews single him out as an unmissable solo performer whose music stays with you long after the show has ended.
Intimate Layout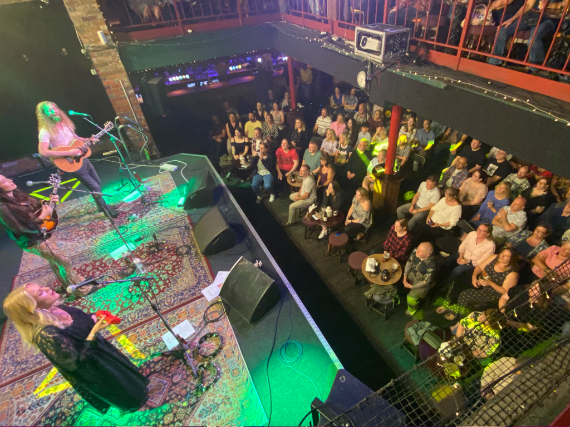 An intimate and cosy layout, with reduced capacity and additional seating for those that like a more relaxed musical experience ~ a chance to sit and enjoy the music up close and personal to the band. Please Note: Sadly seating is not guaranteed and is on a first come first serve basis.