Soul Sounds Performance Choirs
Sun 18th Feb 2024
Doors:

4:00 pm

/
Show:

4:15pm
(Showtimes Approx)
£15 Adv / £17.50 Door
Soul Sounds Performance Choir's are back at The Brook with another exciting gig!

Please note: Doors open at 4pm for The Kid's choir. The venue will close between 5pm at 7pm to set up for the main evening performance, re-opening at 7:00pm
Soul Sounds Performance Choirs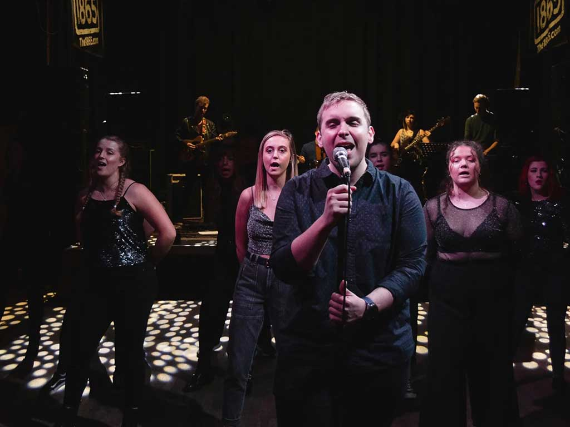 Soul Sounds Performance Choirs were established in 2019 by session vocalist and vocal coach Izzii Moulsdale. Since then, we have continued to grow organically and now have an ever-growing influx of phenomenal new voices.

Soul Sounds Youth Choir will be taking the stage at 4pm, following on from this, doors will then reopen at 7pm with an electrifying performance from our Adults Choir. We will be performing songs from across the decades ranging from 80's rock to modern day hits with our sensational house band. Both choirs will be performing a mixture of songs with lead vocal parts and songs sang in unison with creative and intricate harmonies.

4pm - Doors for kids performance
5pm - Venue Close to prepare for the evening
7pm - Doors re-open for Adults Performance
7.30pm - Adults performance

Come and join us for an evening of feel good music and sing-along classics. We are looking forward to showcasing our hard work!