The Uplifter - 20th Anniversary Feat. Still-Moving DJs + Mr.B The Gentleman Rhymer
Sat 20th Jan 2024
Doors:

7:30 pm

/
Show:

7:30pm
(Showtimes Approx)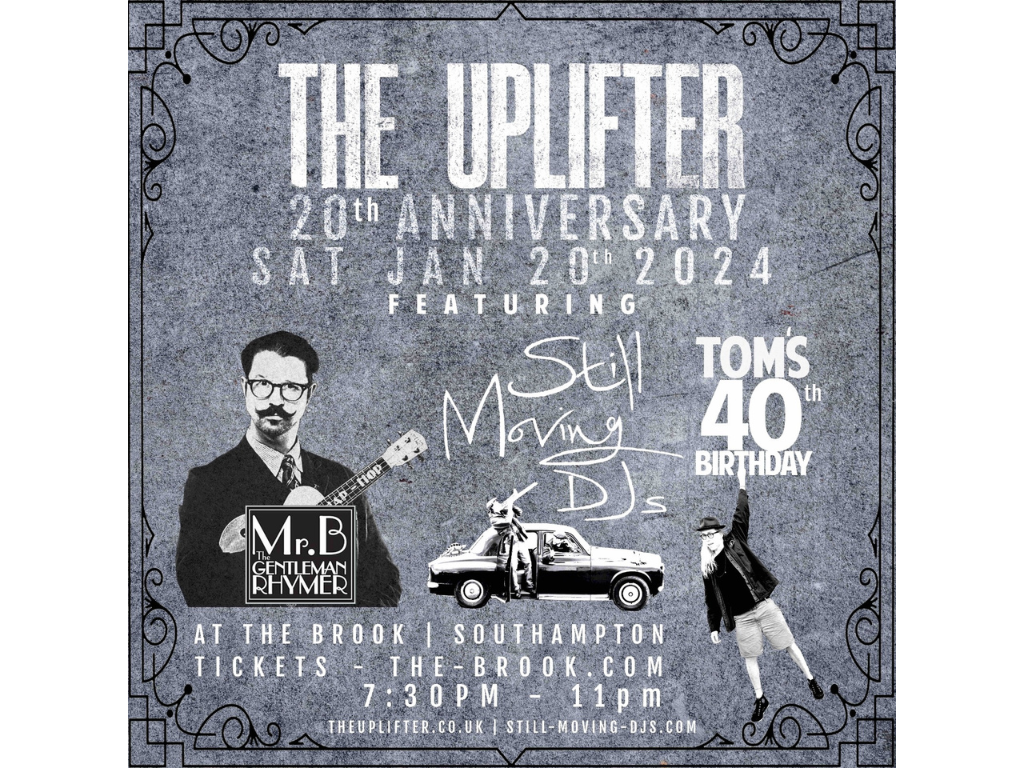 Limited Early-Bird Offers!
£13 Adv / £16 Door
...and it's TOM's 40th Birthday !
The Uplifter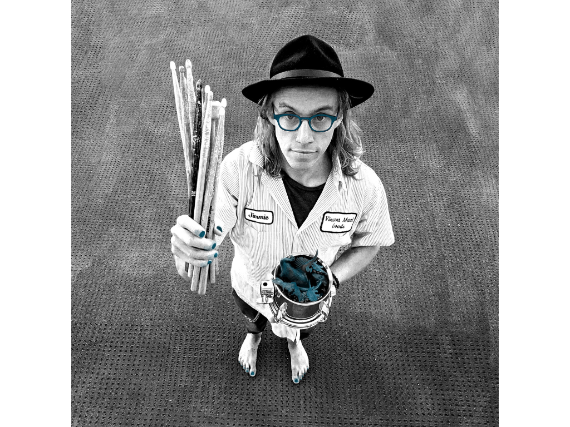 The Uplifter has toured around the globe from New Zealand to New York City, throughout Europe and beyond, lives up to his name with bass-fuelled energetic live shows that clearly reflect a deep love for Reggae, Dub, Ska and Ska Punk.
Still-Moving DJs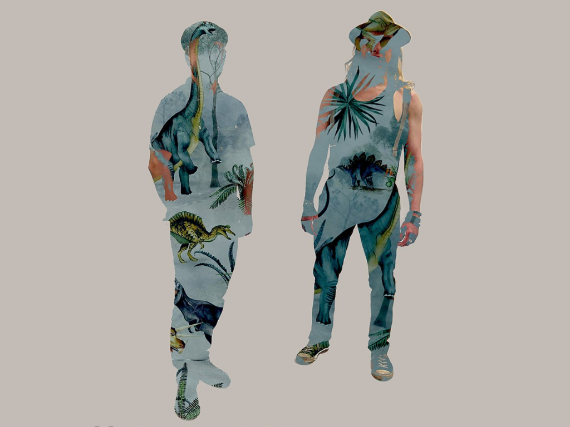 The Still-Moving DJs, are a lively unique and alternative DJ duo with a well-stocked but carefully chosen selection of music by great musicians, with live percussion, ship lanterns, original vinyl records, gramophones, tankards and… DINOSAURS!
Mr. B The Gentleman Rhymer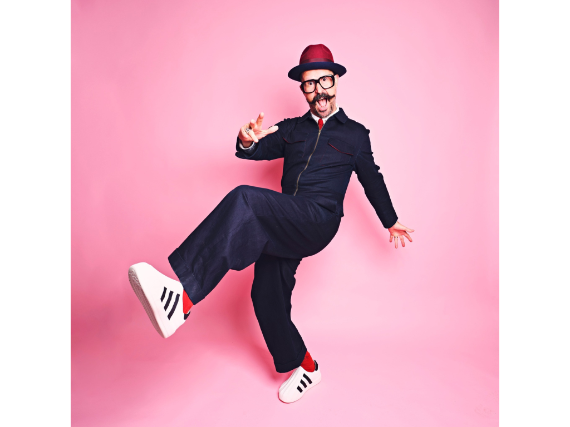 Mr.B began his Chap-Hop career in the summer of 2007 when he decided to bring elements of his previous incarnations (UK rapper, jump-up breaks producer, banjolele maverick and dandy) together and create a genre.
'A Piece Of My Mind', his first ditty was released in Japan on Second Royal Records and its accompanying video and UK tour dates alerted the rest of the world to this new musical form.
Since then he has travelled the world, from Surrey to Osaka, Banstead to Berlin, Middlesborough to Minneapolis, Norway to New York and the Edinburgh Fringe to Glastonbury bringing his beats, rhymes and manners. As well as songs about cricket, pipe smoking, high society and interfering with livestock.
Mr.B has recorded five long players (OG, Original Gentleman; The Tweed Album, Can't Stop Shan't Stop, Mr.B's Christmas Album and 2016's There's A Rumpus Going On) as well as one collection of Chappist Acid House (Mr.B The Gentleman Selector's Acid Ragtime: Chapstep Volume One). He also releases terribly english electronica under the guise of The Major.
His videos have garnered millions of view on YouTube and his media appearances have included Rapping for Jeremy Paxman on Newsnight, playing live on BBC Radio One for Rob Da Bank, Nick Grimshaw and Scott Mills, on Radio Two for Claudia Winkleman and Steve Lamacq, 6Music for Tom Robinson and Shaun Keaveny and for Zoe Ball on Sky Arts. He was also once the front page of the Wall Street Journal and was described by the Daily Mail as 'Controversial'.