In association with Midnight Mango
Wille & The Bandits
Fri 29th Mar 2024
Doors:

7:30 pm

/
Show:

8:30pm
(Showtimes Approx)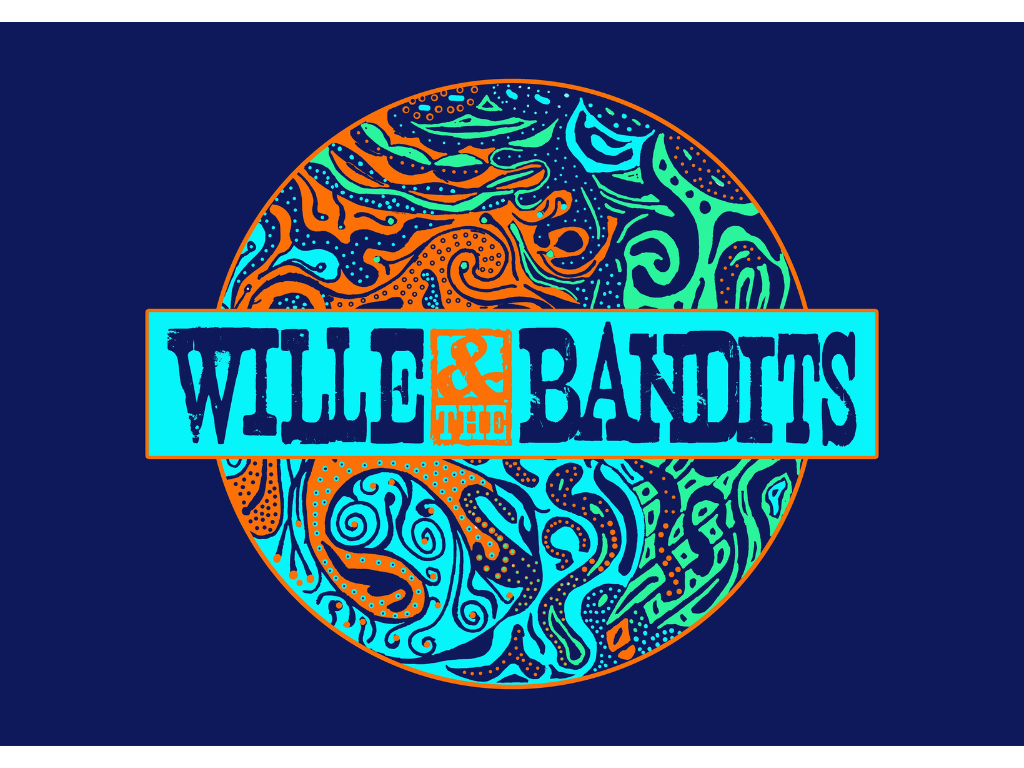 £17.50 Adv / £20.50 Door
Wille & The Bandits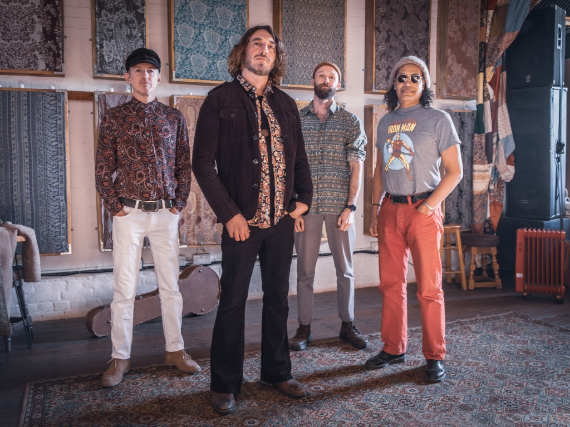 Essentially Wille and the Bandits is a classic blues rock band much in the vein of Cream or The Jimi Hendrix experience. But in a similar way to how these bands pushed the genre in their time, Wille and the Bandits try to take their sound beyond what is expected of such a traditional line up.
The use of more bizarre instrumentation and eclectic influences in the song writing often pushes them more into a world music or progressive category. Having toured with artists such as Deep Purple through to the John Butler trio and played major festivals across Europe, the band seem to leave an equally astounding impression on audiences of all ages and musical backgrounds with their energetic and soulful performances.
They have received great critical acclaim, being voted in the top ten must see bands at Glastonbury 2014 by BBC Radio 1 and reaching number 2 in the UK blues chart with their first single on downloads alone. Now touring their third independently released studio album Wille and the Bandits fan base, repertoire of sounds, styles and innovation seems to be growing at an exponential rate.
The band are praised in the press for their albums; bursting at the seams with textures, originality and soul. Rock legends such as Ian Paice, Joe Bonamassa and Francis Rossi have also praised the band's musicianship and their unique edge to Rock and Blues.
It's rare to find a band as dynamic as Wille and the Bandits, one that is just as comfortable and as impressive at both ends of the sonic spectrum. In the modern age of disposable music it is refreshing to hear a band that still value the art of creating albums and who continue to bring new instruments and ideas into their songwriting rather than settling for a tried and tested formula. Ten seconds of Youtube will not scratch the surface of the band's sound and message; this is a band that is very much about discovery and one best experienced LIVE!.
"Wille and the Bandits are a blues rock powerhouse." – Guitarist Magazine

"If you give them a chance, these Bandits may steal your heart – they have mine." – Powerplay Magazine

"Their thoughtful ambition, allied to hard-touring independence, remains refreshing." – Classic Rock Magazine
"So many bands slavishly advertise their record collections and ape their heroes to the point of pale tribute. Wille & Th Bandits take their influences and refine and develop them into a sound that is entirely theirs." – Blues Matters Magazine