The Brook Presents @ The 1865
Diamond Head (at The 1865)
Fri 8th Dec 2017
Doors:

8:00 pm

/
Show:

8:00pm
(Showtimes Approx)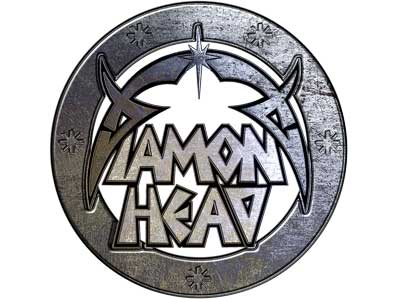 Birmingham Rocks!
£13 Adv / £15 Door
This show is at:
The 1865, Brunswick Square Southampton SO14 3AR
If NWOBHM means anything to you, you probably know to get to get yourself a ticket! Iron Maiden and Black Sabbath contemporaries who inspired no less than Metallica and Megadeath (to name two) and hail from the heavy metal capital of the world!
Diamond Head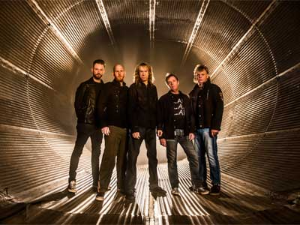 Diamond Head is a legendary NWOBHM band from the late 70's who were proclaimed to be the next Led Zeppelin, who went on to be a major influence for Metallica and Megadeth, with Metallica recording 4 Diamond Head songs. "Am I Evil", "Helpless", "The Prince" and "It's Electric". "Am I Evil" which is the #1 Metallica fan favorite cover song, and "Helpless", which ended up at #4.
Now back with avengeance.
Diamond Head has just released their 7thalbum, "Diamond Head", and the press has loved it, all 8-10, 9-10, or 10-10.
Diamond Head has always considered themselves the Quintessential British Rock band, a mix of Bad Co and Led Zeppelin, and apparently the critics are agreeing with that interpretation based on their reviews of the new release.
"Diamond Head looked like they were going to be the next Led Zeppelin for a while."
Steve Harris-Iron Maiden

'Some of the greatest Heavy Metal songs of all time"
Lars Ulrich-Metallica
"When we made 'Kill Em All', it was just Diamond Head and Motorhead"
Lars Ulrich-Metallica

"Lightning to the Nations is one of THE classic pieces of vinyl as far as I'm concerned."
Lars Ulrich -Metallica
"We're a combination of the two heads, Diamond Head and Motorhead. The epic feel is definitely from Diamond Head, while the simplicity came from Motorhead."
James Hetfield – Metallica

"I'm influenced by the likes of Paul McCartney, Jimmy Page and Brian Tatler".
Dave Mustaine - Megadeth
"I place Diamond Head at the forefront of the best of the best"
Dave Mustaine