Bloom Disco Till 2am
Bloom Presents... MARK E (MERC, Running Back)
with
Aaron Blyth (Bloom) b2b Paulie P (Electronic Wisdom)
,
Kiran Arding b2b Aaron Arding (Fleur De La Vie)
Sat 14th Oct 2017
Doors:

8:00 pm

/
Show:

8:00pm
(Showtimes Approx)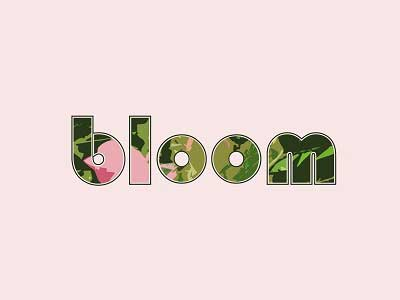 £10 Adv / £15 Door and Deals
Limited Early-Bird £8.00, £7.00 NUS, £10.00 General Sale, £15.00 Doors
Bloom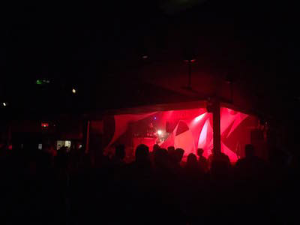 Bloom return to The Brook following the success of the first event they run back in May with Jane Fitz.
This time they have managed to secure the services of Mark E. As always with Bloom it will be a vinyl only affair taking house music back to it's roots, they take a great deal of care in focusing on the quality of sound and keeping things analogue.
Don't miss out on the opportunity to be a part of what Bloom are building.
MARK E (MERC, Running Back)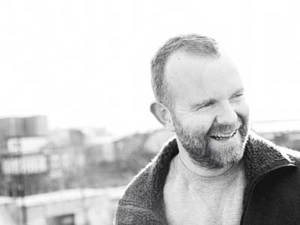 The Wolverhampton-reared, DJ/producer has had a slow, steady ascension to his status as one of the genre's most natural talents. Mark E's love affair with electronic dance music began early, as an adolescent, when rave culture swept through England. Diving headfirst into the surprisingly fertile Wolverhampton scene, tasting house at the hands of legends like John Kelly and Frankie Knuckles before a move to Birmingham for University also installed him in a larger club scene.
Mark's first forays into production were, naturally, edits—warm, understated, and interestingly mellow, with tempos hovering somewhere between 105 and 115 BPM. (Or thereabouts.) Once "Scared," a ten-minute rework of Womack & Womack's "Baby, I'm Scared Of You," found the ears of influential selector (and, more importantly, BBC radio DJ) Giles Peterson, it was on, and a solid string of memorable, vinyl-only releases introduced the world at large to this humble, devoted househead. Mark went beyond edits and into original production, releasing with labels like Running Back, Golf Channel, ESP & Futureboogie, plus starting his own label, MERC, and honing a sound that was uniquely blue collar and utilitarian—classic, almost industrial house, with a tinge of disco warmth.
A stellar remix for Matthew Dear's "Little People (Black City)" introduced him to the Ghostly/Spectral fold, releasing his first two albums, which proved to be as defining as anything he's done, a symbol of his unique spot in the global club music landscape, sounding simultaneously familiar and unique like few others can.
Aaron Blyth (Bloom) b2b Paulie P (Electronic Wisdom)
Aaron joins up with his old running mate Paulie P for a 3 hour b2b warm up. Aaron and Paulie used to promote Music For Tea Parties alongside Timma almost a decade ago and can certainly name themselves as part of the Southampton House scene.
Aaron created Bloom back in October 2015 and puts a lot of energy into making bloom a great experience for every one and has been promoting under various guises since 2000. Along side live events, Aaron also has a live streaming guest mix series as well as a new show on www.blooplondon.com live from bloop's London studios on the 4th Tuesday of every month 6-8pm GMT.
Paulie now runs an event that has been going a few years called Electronic Wisdom along with Danny Mulcahy and Slam Daniels. These day parties happen a few times a year and include anything from Hip Hop to Techno as well as providing live graffiti, BBQ and plenty of smiles and dancing.
Expect deep, trippy, Disco & House.
Kiran Arding b2b Aaron Arding (Fleur De La Vie)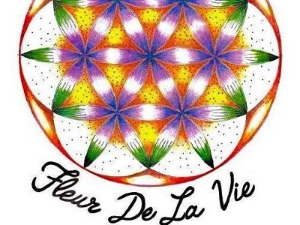 Aaron and Kiran Arding of Fleur De La Vie will be setting the scene, extending the line up and the party - now from 8pm