An Independent Venue Week Presentation
Lewis Bootle, James Baxter, Steve Lowis & Jack Dale
with
Lewis Bootle
,
James Baxter
,
Steve Lowis
,
Jack Dale
Thu 1st Feb 2018
Doors:

8:00 pm

/
Show:

8:00pm
(Showtimes Approx)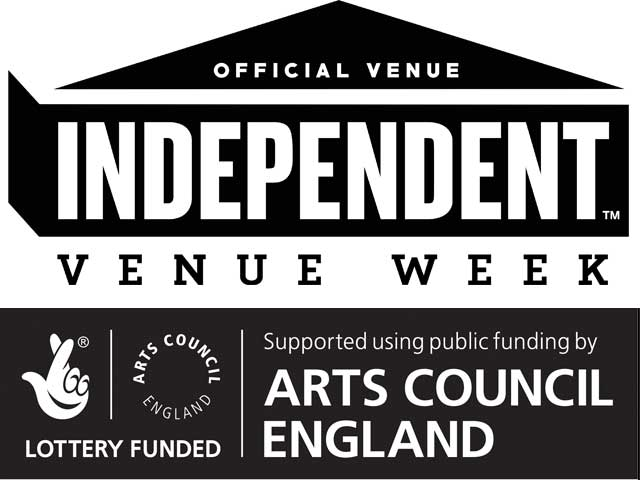 4 Men & Their Guitars
£6 Adv / £7 Door
​Continuing our celebration of original, emerging music, The Brook is excited to present a night of four very talented musicians, all with their own, unique style and sounds. An intimate, seated event for you to enjoy a fusion of folk & acoustic pop with plenty of soul and rhyme.
Lewis Bootle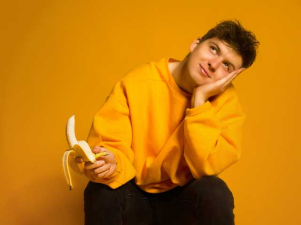 A former Best Of British Unsigned Male Of The Year, over the last two years Lewis Bootle has played Bestival, Standon and Kendall Calling, sold out shows at The Monarch and The Dublin Castle in Camden Town and took in 30 city venues in 30 days for an acoustic 'Tour Of London'. He's also caught the attention Frank Turner, who chose Lewis to support him at The Union Chapel and again at the acclaimed 'Lost Evenings' event at The Roundhouse in May this year.
James Baxter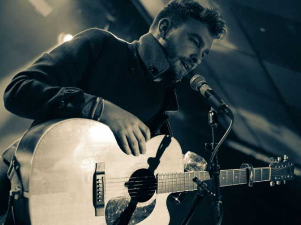 At 21 James was travelling across the United States, spending time in studios from Albuquerque to Los Angeles, taking influence from the deserts and wilderness of the Mid West and West Coast.

Returning to the U.K, James brought back big influences from across the Atlantic, and blended them with his British-born idols. With nods to the likes of James Taylor, Ryan Adams, Paul McCartney, Elliott Smith, Nick Drake and Paul Simon, this Southampton songwriter is set to showcase the technicolour melody and incessant lyricism of his album in waiting.

Autumn will see James hit the road to promote his debut release on Mi7 Records.
Steve Lowis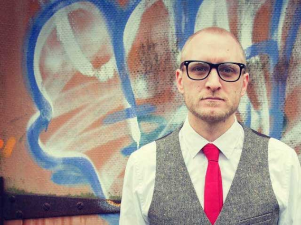 Steve is a folk/pop singer songwriter who lives Southampton.
He has been a major contributor to the local music scene both playing live and organising band and acoustic events in the city. Steve is currently running Three Monkeys Acoustic Showcase at the Art House, now in its 8th year. He is also the Sofar Southampton leader, a role which he took on in April 2017.
Steve released his new album Chapters on the 5th November 2017. The album was released in the form of a beautifully designed photo and lyric book and has the CD album and download code included. It is available to purchase from www.stevelowis.bandcamp.com
Jack Dale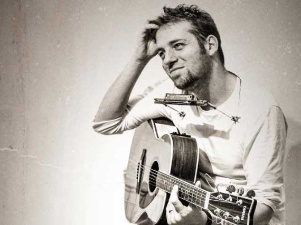 Jack Dale has been a gigging musician for 18 years and is currently working as a solo singer songwriter. From 2005 until 2015 Jack was the front man and singer songwriter of the band 'The Horse' which blended folk and funk and called it 'Fonk'. The band had a great following and enjoyed playing all the best venues in Southampton, the surrounding area and some festivals. Now Jack it expanding on his British Folk influences like John Martyn and Nick Drake with some rather older American Blues and Folk artists like Leadbelly and Robert Johnson as well as more recent artists like Charlie Parr and C.W. Stoneking. Pursuing this kind of solo performer sound, Jack is now playing an old steel resonator guitar as well as a Weissenborn style lap guitar. Slide guitar is a big part of Jack's sound, along with story-telling / narrative type lyrics and finger picked guitar. As well as being a gigging musician, Jack is also a full time music teacher in a Southampton college. Music all the way!