A rare opportunity, up close and personal
The Brand New Heavies - Rescheduled Date
Fri 18th Oct 2019
Doors:

7:30 pm

/
Show:

8:00pm
(Showtimes Approx)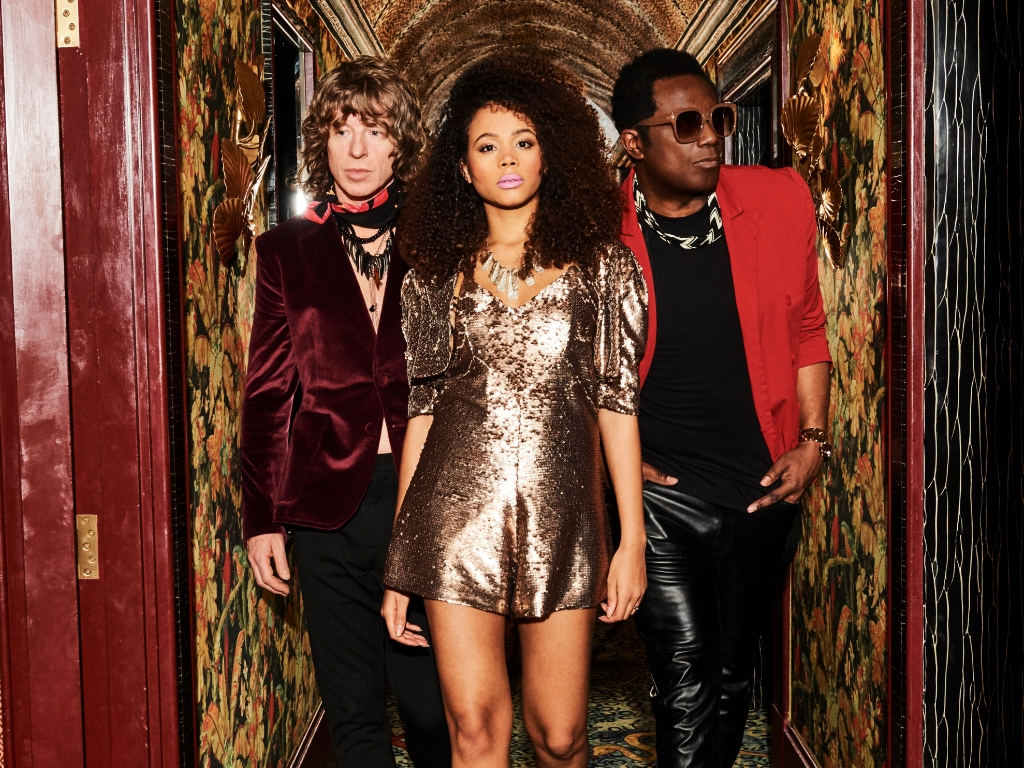 The Funk is Back
£35 Final Release
Re-Scheduled Date - The Brand New Heavies.
***Note New Date Friday 18th October 2019***
Doors At 7:30pm
Unfortunately for personal reasons The Brand New Heavies are un-able to perform on Friday 4th October 2019, but we have been able to secure a replacement date on Friday 18th October 2019. Doors at 7:30pm. Support tbc.
Here is a message from the band.
Regrettably we have to reschedule our upcoming show at The Brook. We sincerely apologise in advance for any inconvenience this will cause. The venue has been very accommodating and we are delighted to now be performing Friday, October 18th 2019. We are very much looking forward to a fantastic evening and hope to see you all there! Best, The Brand New Heavies.
All tickets will be valid for the new date. If you have purchased a ticket, but can not attend the new date please contact us here. https://www.the-brook.com/contact-ticketing/ And we can arrange refunds.
We never like cancelling or postponing dates, but sometimes these things happen, and luckily we were able to work with The Brand New Heavies to secure a replacement date.
The Brand New Heavies
The Brand New Heavies
Funk royalty and pioneers of the 90s Acid Jazz scene, The Brand New Heavies have achieved sixteen UK Top 40 singles and released two Platinum-selling albums and two gold albums in the UK. Headed up today by founding members and principal songwriters Simon Bartholomew and Andrew Levy, the group are stronger than ever, continuing an incredible thirty-year run that's seen them dominate pop charts the world over and inspire generations of later artists, including Jamiroquai and super-producer Mark Ronson, who named their debut album as one of the five records that changed his life.
The Brand New Heavies release their brand new 30th Anniversary album "TBNH" (Acid Jazz) this autumn Sept 6th, which features guest appearances from
Beverley Knight
,
NDea Davenport
,
The Angie Stone
,
Siedah Garrett
,
Laville
,
Angela Ricci
,
#JackKnight
,
Honey Larochelle
. The lead single from the album is a collaboration with
NDea Davenport
covering the Kendrick Lamar song "These Walls" lovingly produced by
Mark Ronson
himself.
Emerging at the forefront of London's acid jazz scene, the Brand New Heavies transformed their love for 70's funk grooves into a new and exciting sound that electrified clubs across the UK capital. Throughout an illustrious career that's seen their line-up change several times, the group have released ten studio albums alongside multiple compilations and remix albums. Hugely popular singles like "Never Stop", "Dream Come True" , "Midnight At The Oasis","Don't Let It Go To Your Head", "Dream On Dreamer", and "Stay This Way" helped to build a loyal worldwide fanbase, with songs featuring in Hollywood movies Sliding Doors, American Pie and Happy Feet.
Friday 4 October 2019 - The Brook, as part of it's 25th Anniversary Year celebrations welcomes THE BRAND NEW HEAVIES live in full format for a special and rare night of everything Soul, Funk, Acid Jazz and Disco!
Support tba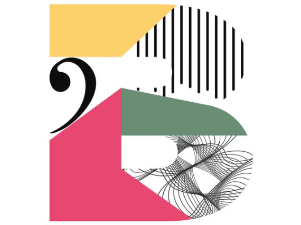 Support - To be announced...