A rare opportunity, up close and personal
The Brand New Heavies
Fri 13th Dec 2019
Doors:

7:30 pm

/
Show:

7:30pm
(Showtimes Approx)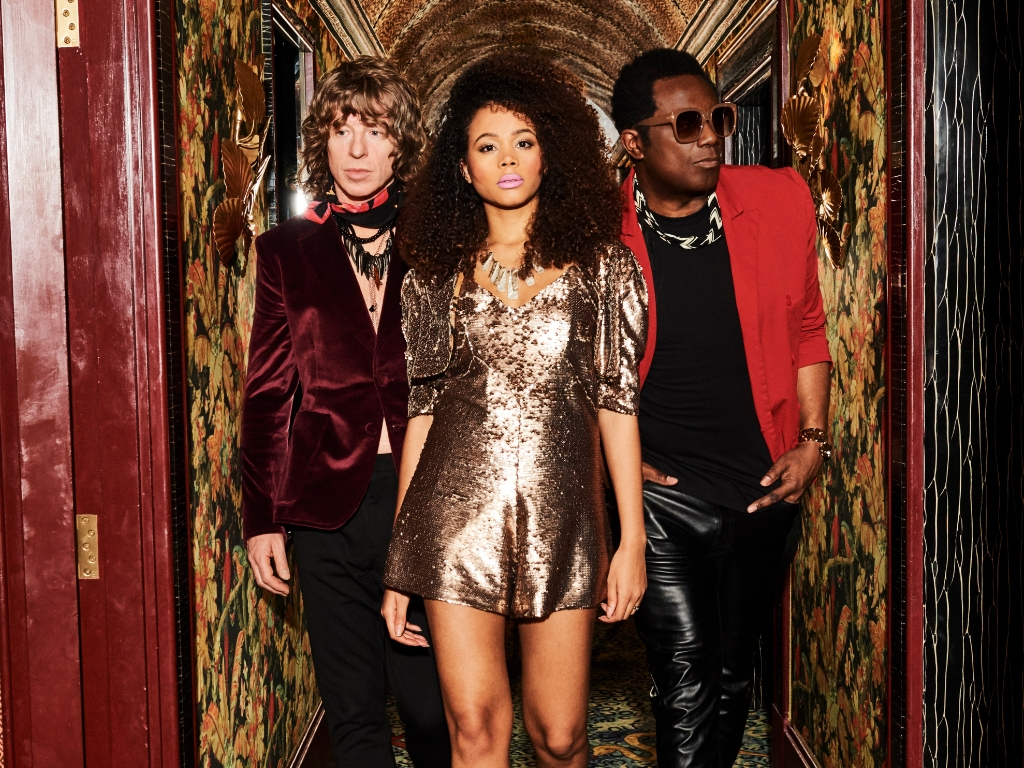 The Funk is Back
£35 Final Release
Doors At 7:30pm
Soul 45 DJs Start 7:30
BNH on Stage 8:30 for Nearly 2 Hours
Soul 45 DJs closing off until the end.
The Brand New Heavies
The Brand New Heavies
Funk royalty and pioneers of the 90s Acid Jazz scene, The Brand New Heavies have achieved sixteen UK Top 40 singles and released two Platinum-selling albums and two gold albums in the UK. Headed up today by founding members and principal songwriters Simon Bartholomew and Andrew Levy, the group are stronger than ever, continuing an incredible thirty-year run that's seen them dominate pop charts the world over and inspire generations of later artists, including Jamiroquai and super-producer Mark Ronson, who named their debut album as one of the five records that changed his life.
The Brand New Heavies release their brand new 30th Anniversary album "TBNH" (Acid Jazz) this autumn Sept 6th, which features guest appearances from
Beverley Knight
,
NDea Davenport
,
The Angie Stone
,
Siedah Garrett
,
Laville
,
Angela Ricci
,
#JackKnight
,
Honey Larochelle
. The lead single from the album is a collaboration with
NDea Davenport
covering the Kendrick Lamar song "These Walls" lovingly produced by
Mark Ronson
himself.
Emerging at the forefront of London's acid jazz scene, the Brand New Heavies transformed their love for 70's funk grooves into a new and exciting sound that electrified clubs across the UK capital. Throughout an illustrious career that's seen their line-up change several times, the group have released ten studio albums alongside multiple compilations and remix albums. Hugely popular singles like "Never Stop", "Dream Come True" , "Midnight At The Oasis","Don't Let It Go To Your Head", "Dream On Dreamer", and "Stay This Way" helped to build a loyal worldwide fanbase, with songs featuring in Hollywood movies Sliding Doors, American Pie and Happy Feet.
The Brook, as part of it's 25th Anniversary Year celebrations welcomes THE BRAND NEW HEAVIES live in full format for a special and rare night of everything Soul, Funk, Acid Jazz and Disco!
Soul 45 DJs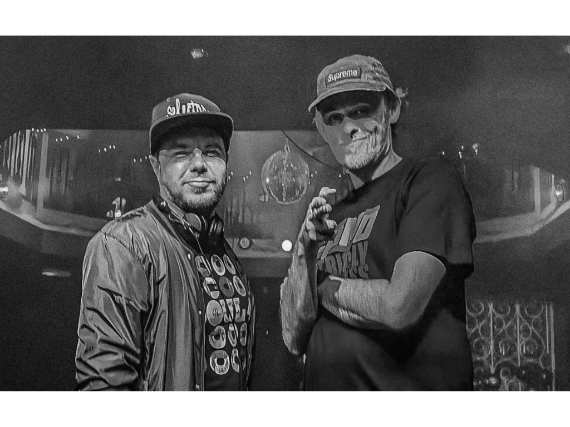 "There's nothing like the depth, detail and sonic impact of a good vinyl record" say the SOUL 45 DJs (Mark James & Neil Walters), and they should know, they have been championing the 45RPM/ 7" vinyl format for the last 4 years in Southampton and at their SOUL 45 club nights. Everything from classic Motown sounds to raw Soul, heavy Funk, Disco, Boogie and B-Boy Breaks, Roots Reggae, modern day releases and some golden Hip Hop thrown in for good measure – and keeping with the perspective of the old-school, few things are as fabled as the practice of collecting and spinning 45s. Smaller than a 12-inch record, but larger than a compact disc, 7-inches might be outdated technology but pack a lot of punch with a rich warm sound.

It's not about dj technique, it's about great taste and their growing reputation for dance parties has brought them sets alongside local and international acts alike, including Trojan Sound System, Eddie Piller, Public Service Broadcasting, Craig Charles, Don Letts, Hannah William & The Tastemakers, Charley Macaulay, Freddie & The Freeloaders, Black Cat Boppers, Mayfield, DJ Format, Mr Thing, New Street Adventure and the legendary Afrika Bambaataa among others.

Soul 45 dj sets are a refreshing hot alternative to the Top 40, new dance-trends and other cookie-cutter nights out and most defiantly a unique music experience you can't find anywhere else on the southcoast.